Company Culture
There are no universities that you cannot get in to
We believe that your dreams will come true, and we will be leading them to you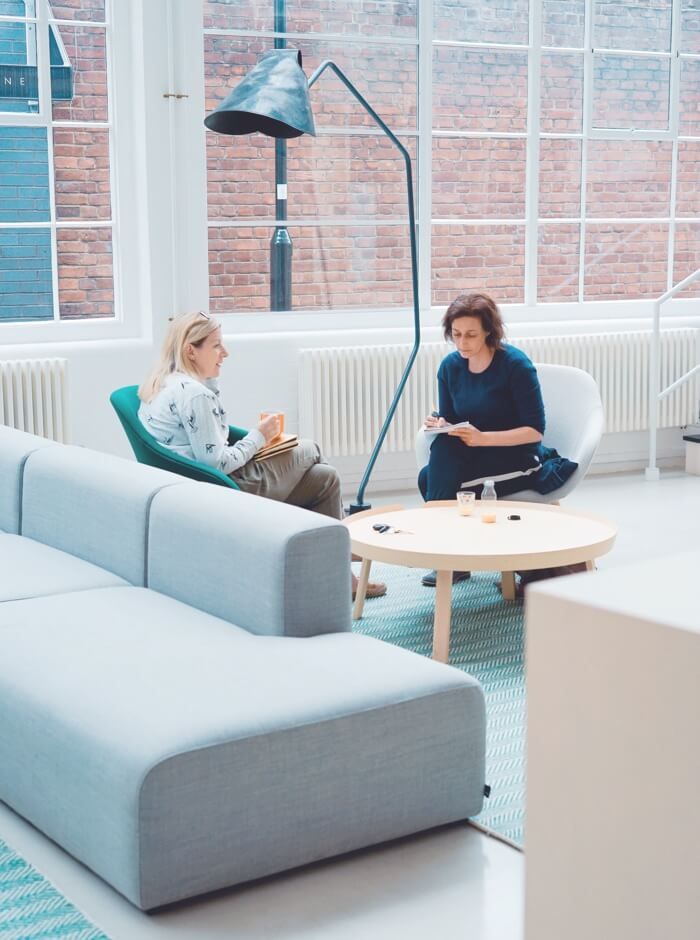 Our Motto
To build a better, brighter future for you
GN Education is experienced in providing education consultancy services to students who aspire to attend top-tier universities and graduate programs. Our headquarter is located in Toronto, Canada, and hosts a strong team of mentors who graduated from prestigious institutions such as Harvard University, Oxford University, Columbia University, and the University of Toronto. Our services cover the entire application process of our clients, from the very beginning of application planning to post-matriculation support. The diversity and rigor of our services across GN Education's 5 major sectors guarantees satisfaction of your application and study abroad experience. The expertise of our experienced mentors and carefully optimized products will grant you the best guidance and support in overseas education enrollment application, academic tutoring, youth study abroad planning, securing overseas employment opportunities, and the Canadian immigration process.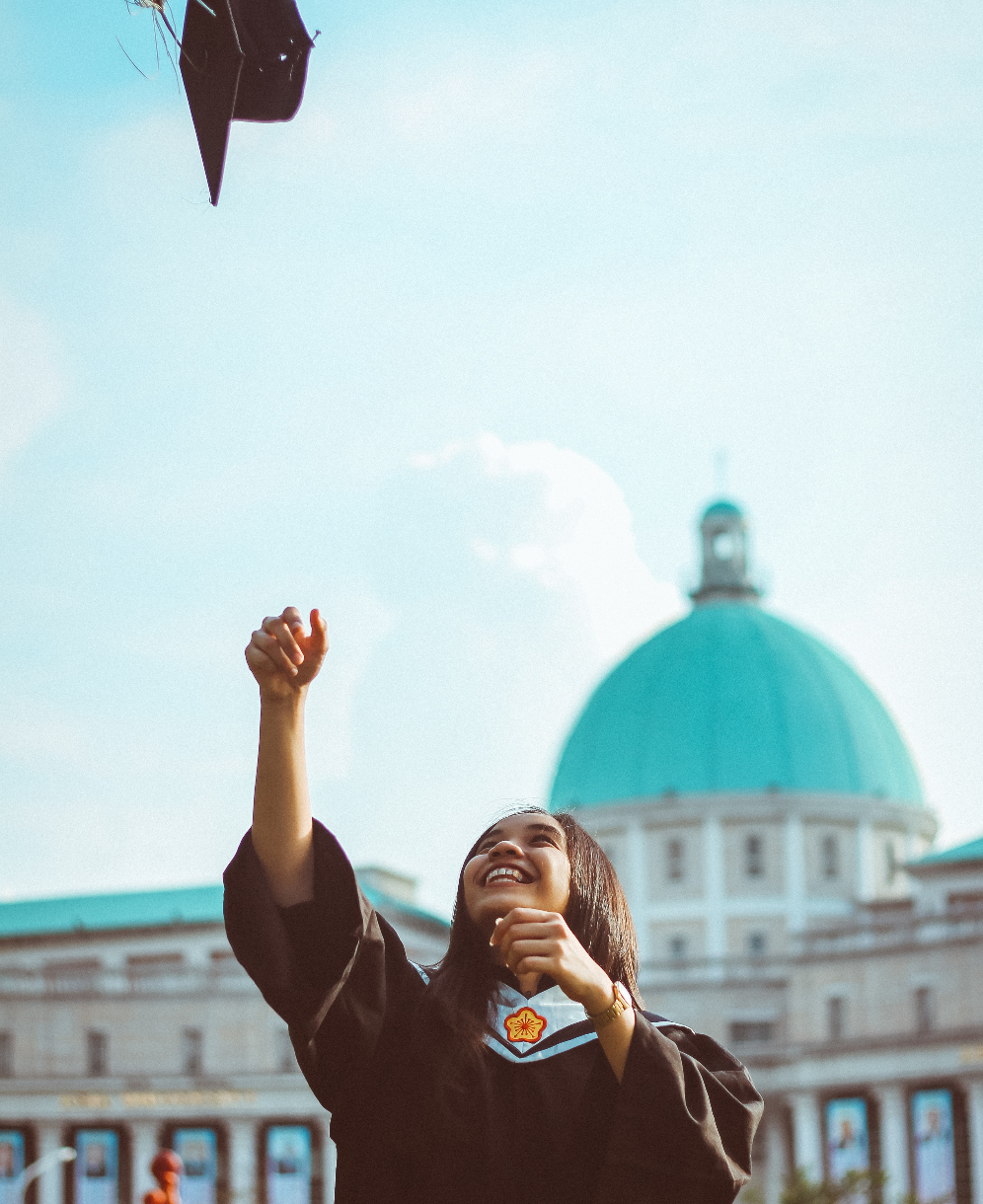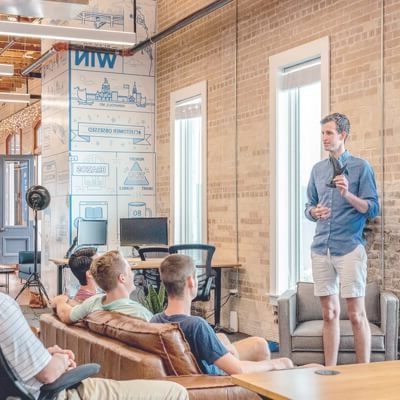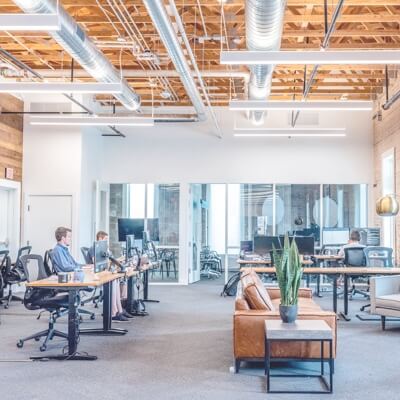 Our mission is to provide the best education consultancy service and products to you. Our company's growth is rooted in our ability to resolve our clients' concerns and challenges regarding overseas academics and employment. We aim to bring forth the full potential of our students, and tailor our products and services to their needs and interests, so that they receive the most optimal support and guidance possible. We follow through the entire process of every service we provide to ensure quality and client satisfaction. Our slogan "Build Your Better Future" perfectly captures our growth and mission to guide students to a broad avenue that leads to success and happiness.
Successful Admission Cases
Renowned Professional Mentors
Exceptional Quality – We expand the boundaries of the educational consultancy industry through consistent product upgrades based on years of experience in providing such services. We provide our clients the best guarantee of successful admissions through a number of rigorous mentorship programs. GN Education is a leader in excellent service provision to clients who wish to streamline the application process and boost their chances of admission. Professional Mentor Teams – GN Education hosts teams of experienced mentors dedicated to retrieving acceptance letters from dream schools and dream programs for our clients. Many of our mentors graduated from Oxford University, Harvard University, Columbia university, the University of Toronto, and other prestigious institutions, providing clients a wealth of insight into the admissions process of top universities. We firmly believe in "Entrusting the most successful professionals to bring success to our clients" when building our teams of mentors. Rigorous Mentorship Services – GN Education puts strong emphasis on customer experiences. We are dedicated to providing the most comprehensive, most convenient, and most preeminent services and products to our clients. We provide 24-hour year-round services to our clients to address their concerns and desires promptly, and all our products and services are supervised by our mentors from start to finish, allowing our clients to feel secure and updated at all times.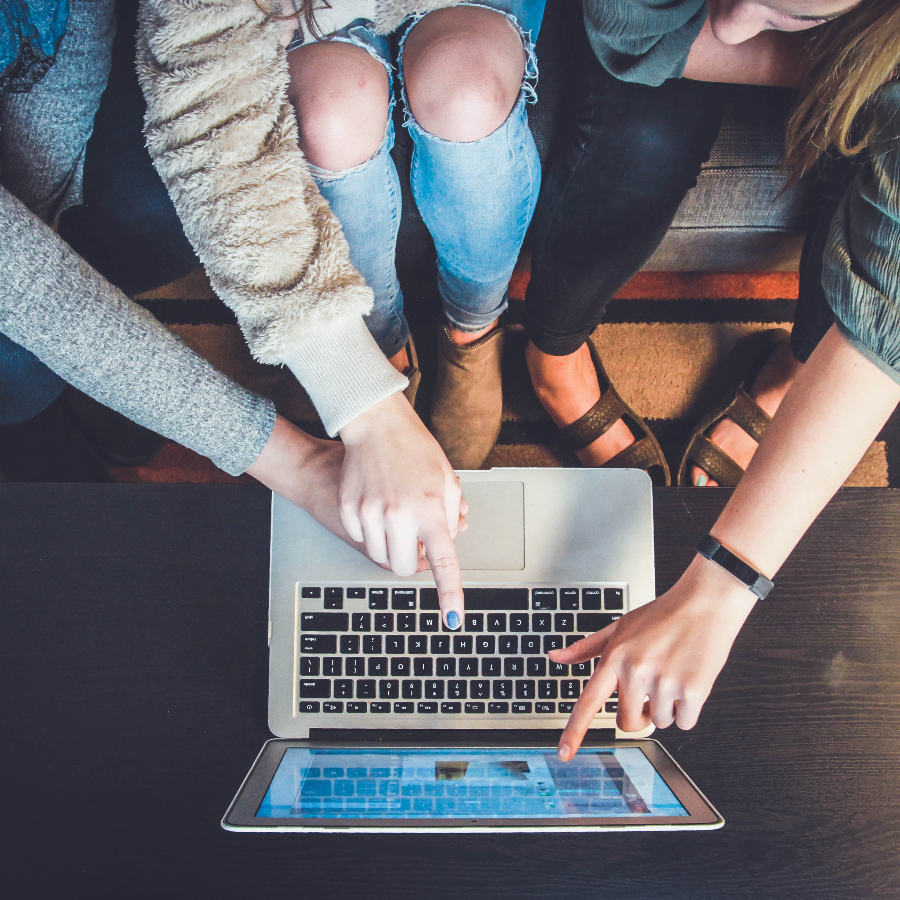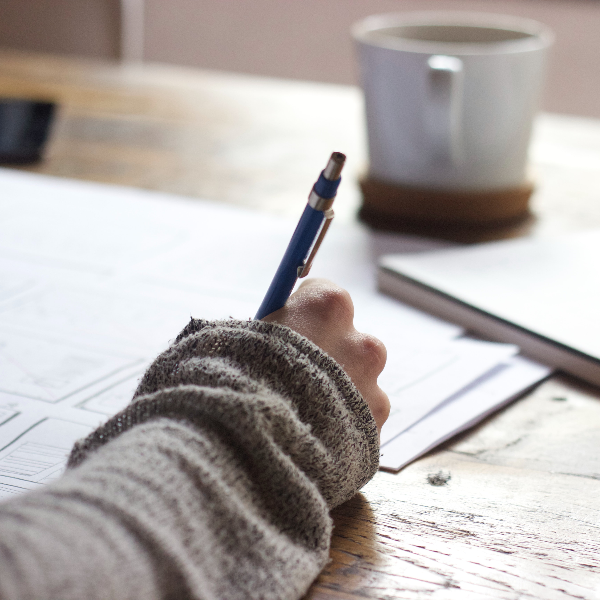 Complete Service Chain
Our educational support and consultancy agency services clients of all ages and countries of origin.
GN Youth
Overseas education and application consultancy and mentorship services for students of the age range 6-18 years old
GN Top Universities Admission Programs
Global Universities Admissions Project, comprising overseas Undergrad/Grad school application consultancy and mentorship services for clients of the age range 18-23 years old
Talent Education
Study abroad preparations and Undergrad/Grad courses tutoring services for students of the age range 18-26 years old who newly arrived overseas
Talent Career
Top-tier internship referrals in China and guaranteed entry to high-end employment positions in North America within 3-months of requesting our services. Suitable for clients of the age range 18-35 years old
GN Immigration
Immigration services for international students in Canada (Investment Immigration path, Employer-Sponsorship path) of the age range 21-55 years old
Let GN Guide You to a Brighter Future
Overseas and local services available to clients of the age range 6-55