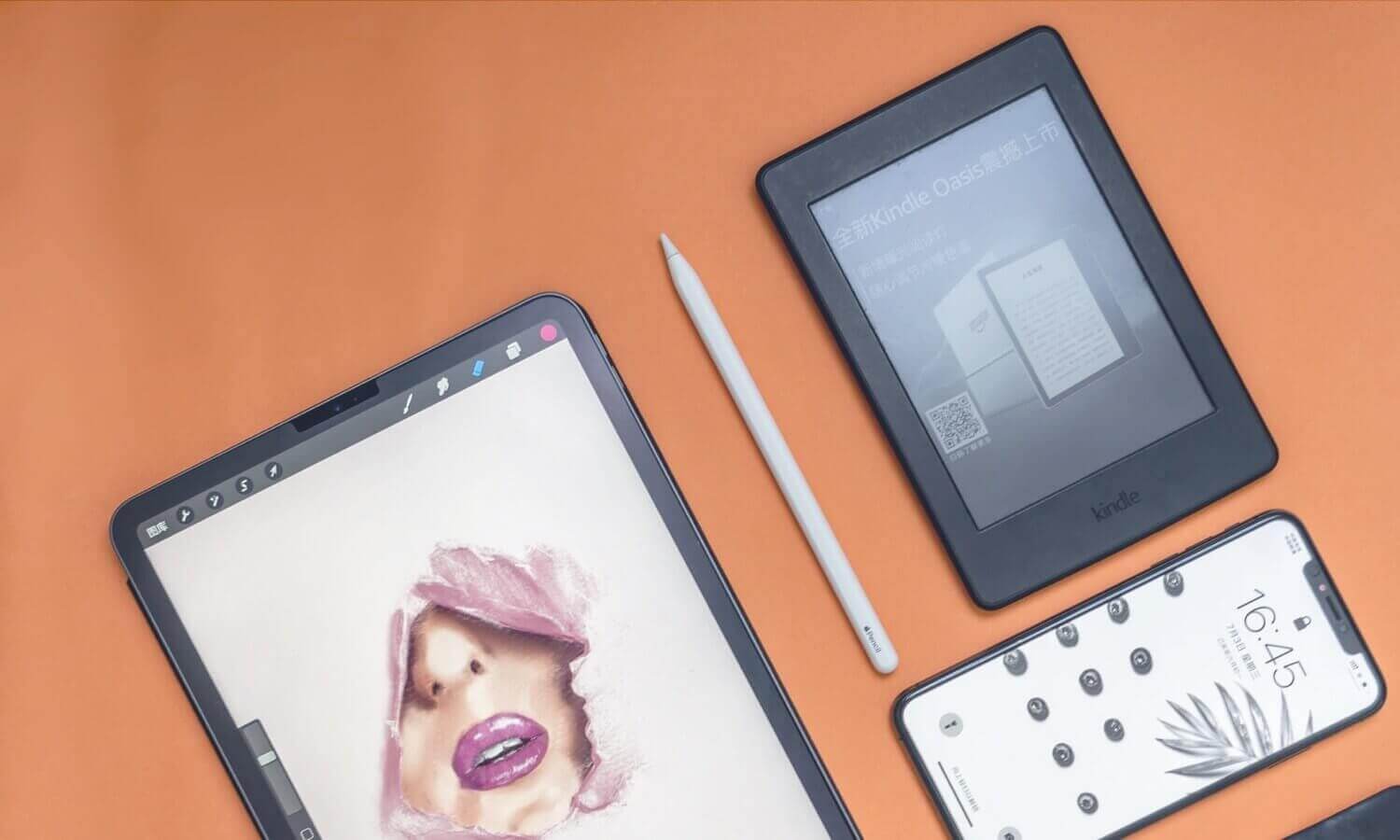 Excellence Admissions Project
We Help Uncover Your Potential!
We provide Excellence Admissions services for applicants to both Undergraduate and Graduate Programs. Our mentors will personalize your application strategy based on your interests and background to deliver your dream school offer. The Excellence Admissions Project has a 99.5% acceptance rate, a reflection of our dedication to push your potential to its fullest.
Receive Admissions Consultation NOW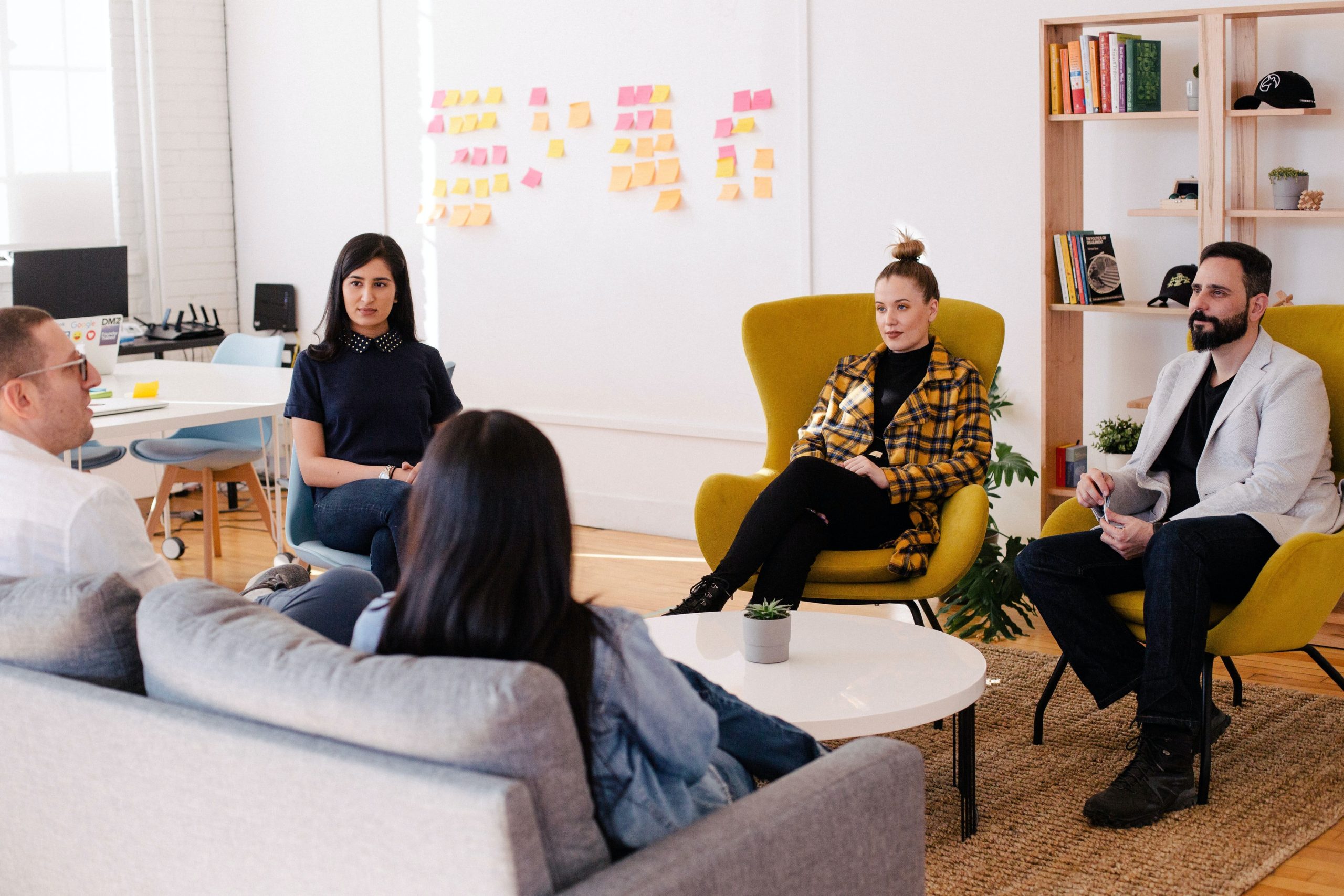 Early Profile Enrichment Planning
Leave enough time for us to resolve your concerns such as insufficient GPA, lack of work experience, or uncompetitive resume.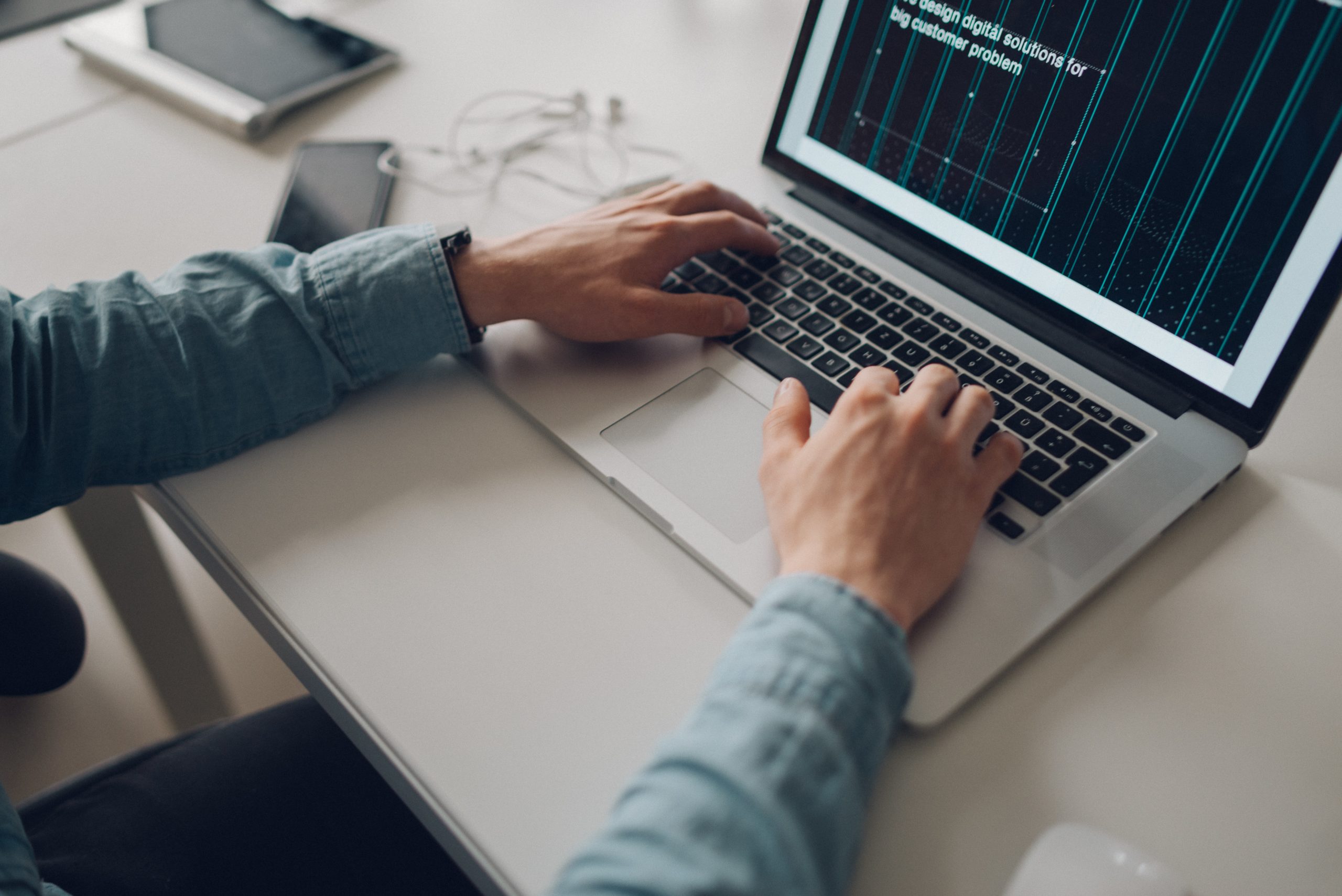 Personalized Essay Writing
We fully explore our clients' potentials and interests, and with insight into various admissions preferences, our experienced mentors will help you write the strongest application essays.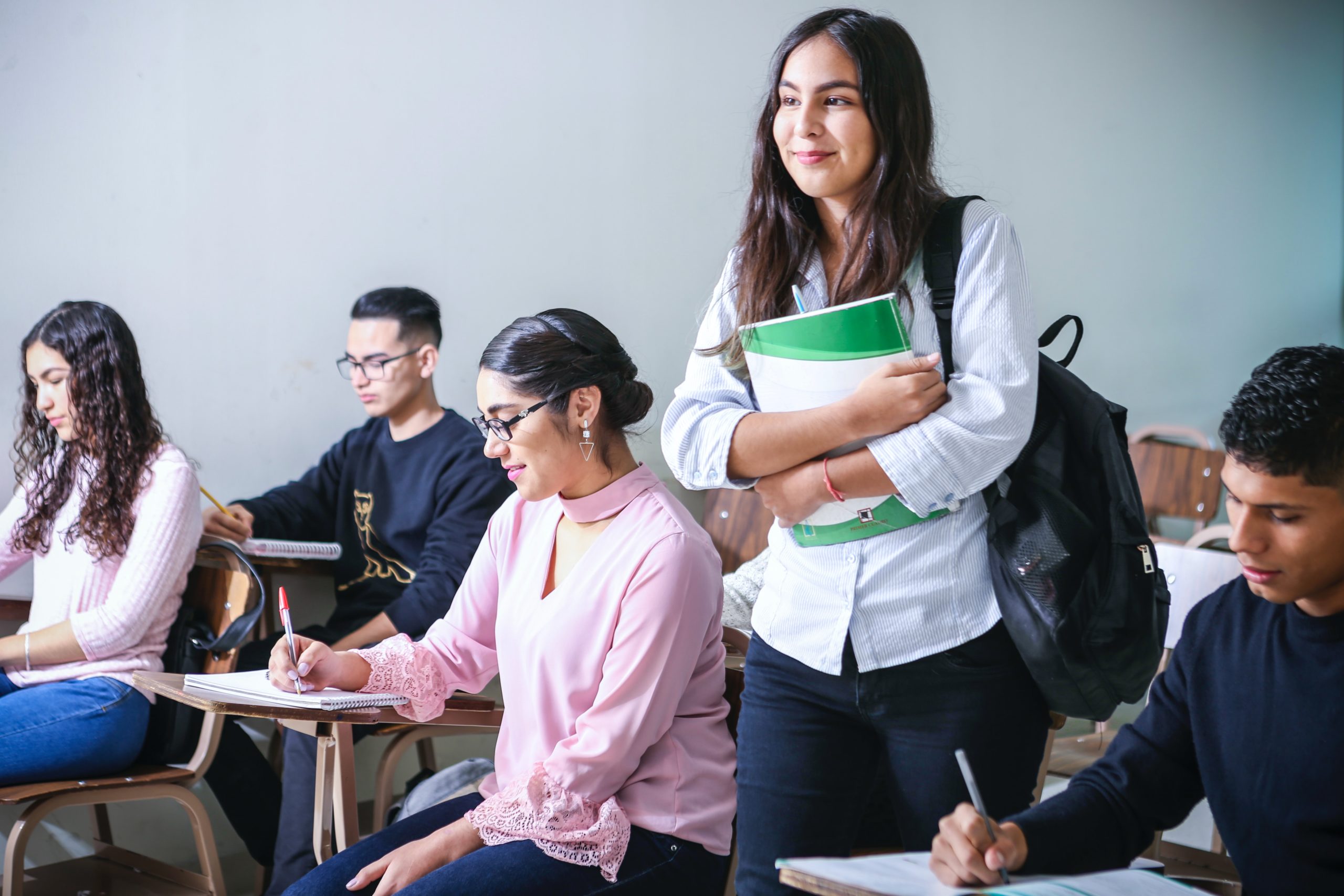 Standardized Testing Planning and Guidance
We provide rigorous IELTS, TOEFL, GMAT, and GRE small class tutoring services to help you achieve the high scores required by prestigious institutions.
Undergraduate Applications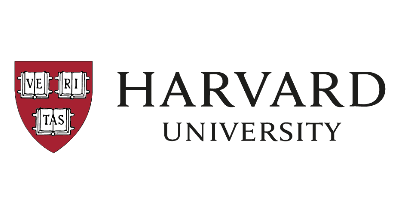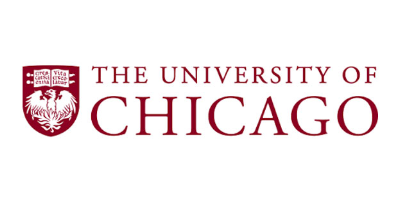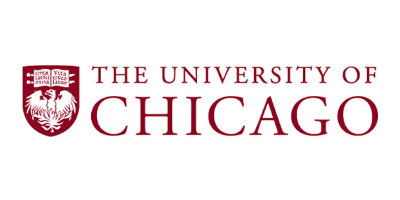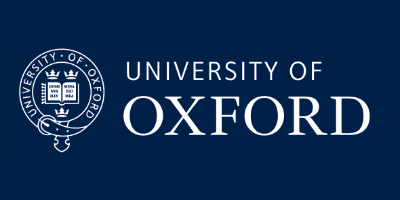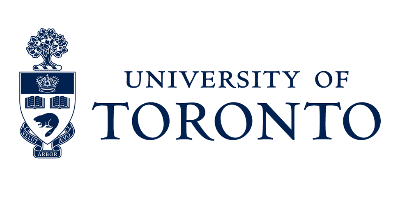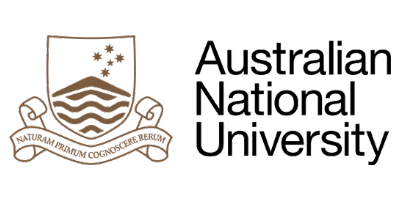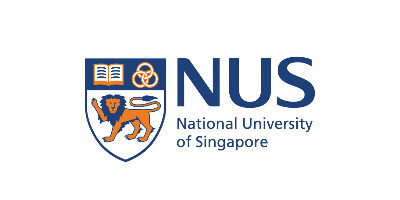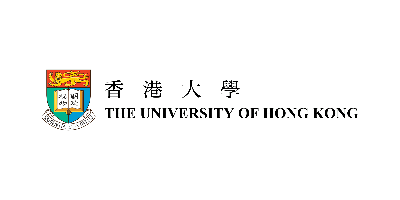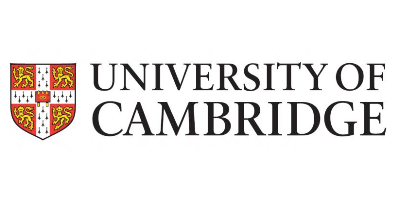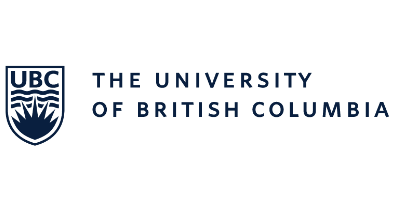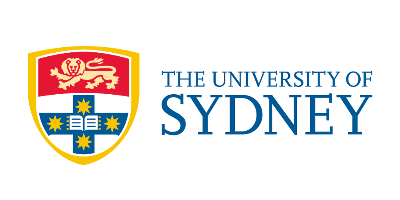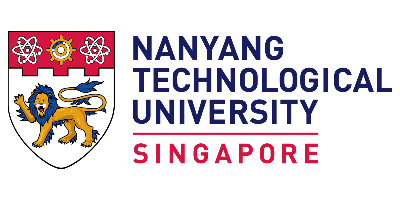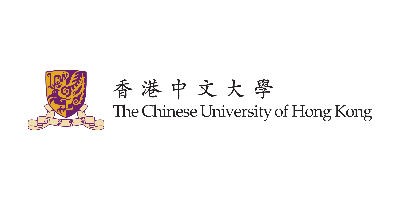 留学圈现状
世界名校提供给国际生的名额少,中国留学生面对全世界强劲的竞争者,整体实力较弱。从而是导致名校里中国留学生占比少的原因之一。
火爆专业逐年难进
世界名校的火热专业,每年申请人数递增,而录取人数则波动不大。这就意味着每年的竞争将愈加激烈,申请难度也将阶梯式增长。留学生的淘汰率也将递增。
齐恩提出的解决方案
我们坚信每位学生都有进入名校的潜质。与普通中介赚取学校返佣的模式不同,我们不赚取任何学校佣金,我们只以把学生成功送入梦校就读为唯一目的!
Undergraduate Applications
Target Audiences of Undergraduate Excellence Admissions Project
Those with a firm decision to study abroad, and enough time and energy to follow through. Those with target schools and fields of study already in mind. Those who's academic background is relatively weak and in need of extra support. Those who need rigorous mentorship to boost their admissions odds.
Our professional consultants will offer target school recommendations based on our evaluation of your personal profile. Our mentors will guide you in writing and revising your application essays. We will provide you with the most rigorous profile enrichment mentorship to help actualize your education goals.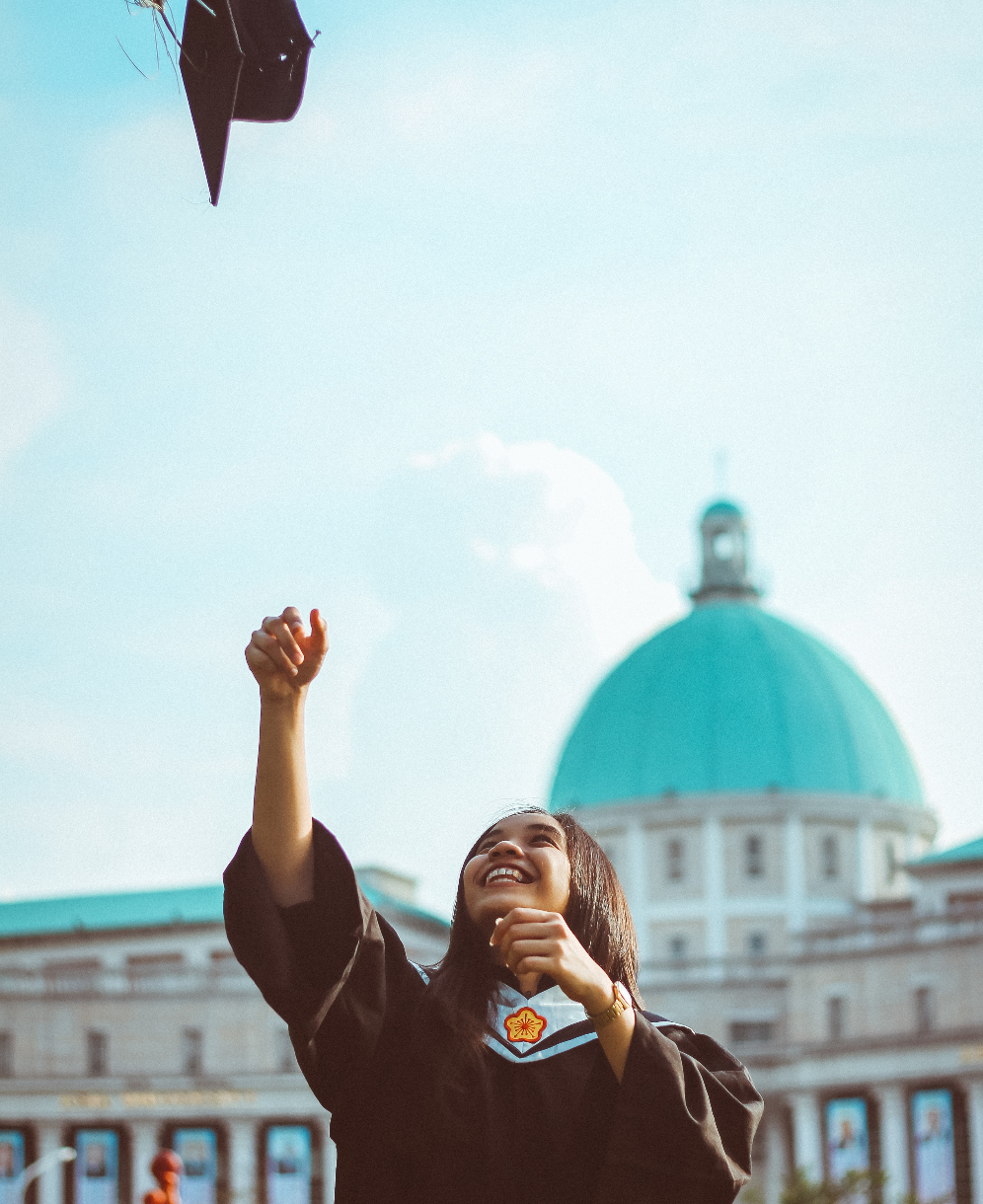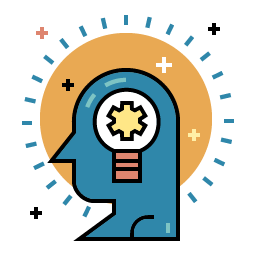 Build Your Competitiveness (Grades 9-12)
Plan early. Enrich your personal profile with a multitude of experiences to impress your AO and avoid becoming submerged in the giant candidate pools. Our consultants will guide students to hone their academic strengths and interests, explore diverse extracurricular activities, build leadership skills, and ultimately send them to their dream schools.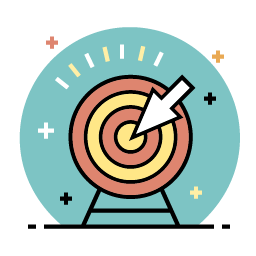 Academic Research Programs (Grades 9-12)
Under the guidance of professional researchers, you can gain the valuable experience of participating in research programs in your field of interest, which will become a powerful boost to the strength of your application.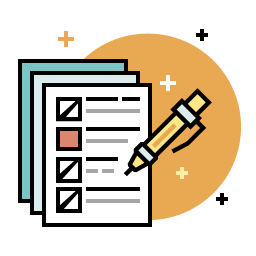 Admissions Mentorship (Rising Junior)
Under systematic guidance, we will help you prepare your materials and walk you through the application process. We will strategize each step along the application process: from school selection, to revising your essays, to interview preparations and etc. Our experienced consultants will present the best personalized admissions strategies to you step by step.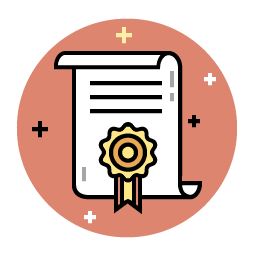 Final Application Review (Prior to Submission)
Prior to submitting your application, our experienced consultants will conduct a final comprehensive review on all information and documents to be submitted. Our professionalism and rigor ensure that your application materials will be in perfect shape before submitting.
GET YOUR PLANS NOW
Target Audiences of Graduate Excellence Admissions Project
Junior or Senior students who have an uncompetitive resume and no undergraduate internship experience; Students who wish to enroll in graduate school but have no clear aims; Students with uncompetitive GPA and a weak background in their fields of study.
We offer you professional admissions and academic planning mentorship and our detailed knowledge of your Major requirements and future career development plans. Our aim is to pave a smooth path for you to begin the race to success. Early personal profile enrichment planning will allow us enough time to resolve your concerns, such as insufficient GPA, lack of work experience, a bland personal profile, and etc. We will provide you the necessary training to ace standardized exams and retrieve a competitive mark on the GRE.Our experienced mentors will ensure that your essays will fully explore your potentials and personal highlights which complement the admissions preferences of your dream school.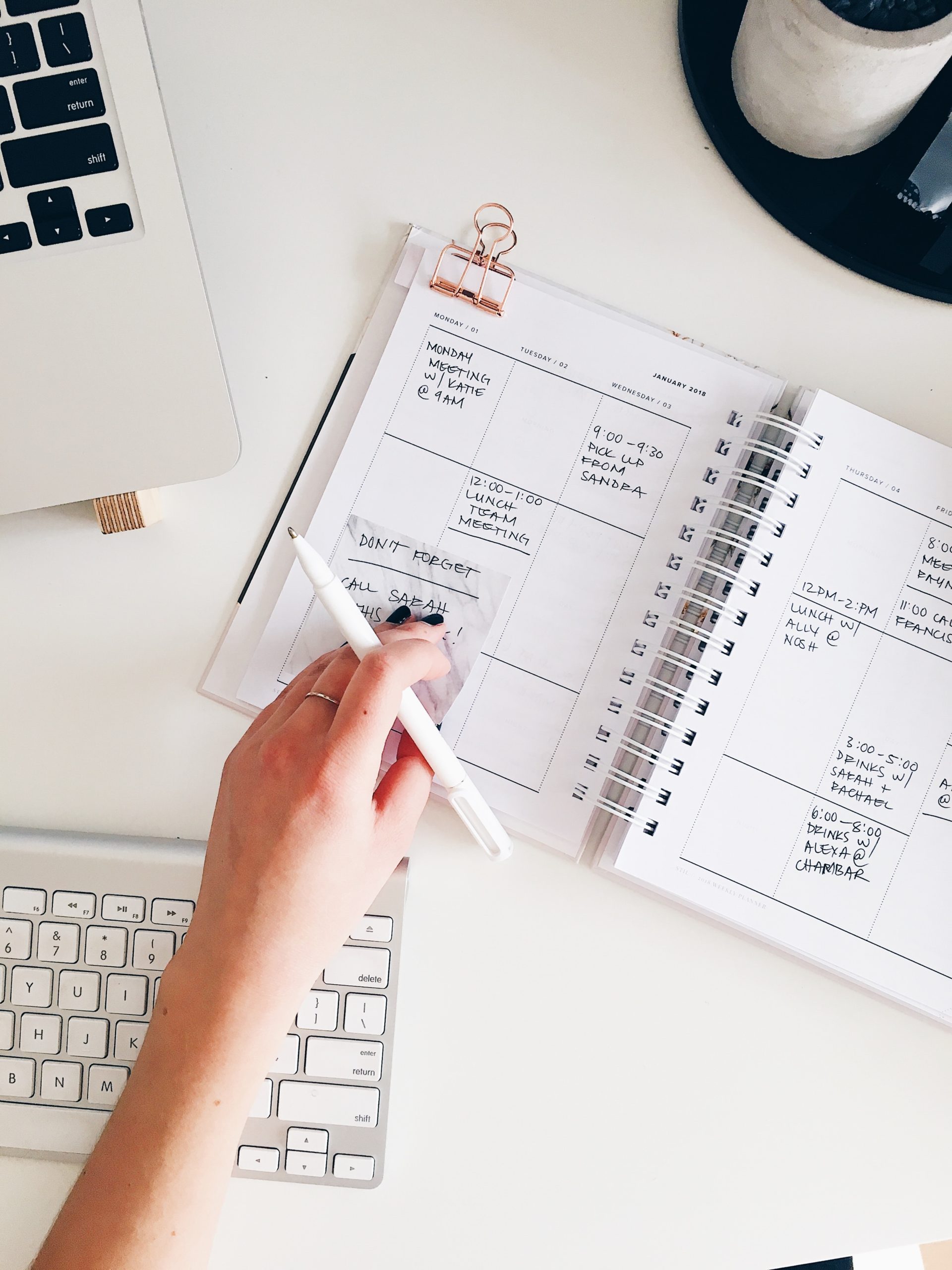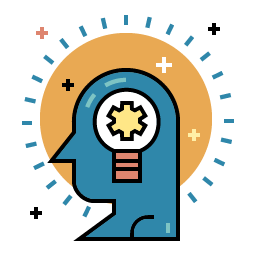 Early Stages – Effective Planning
Evaluation of Competitiveness Internship/Research Experiences Personal Profile Reconstruction Academic Planning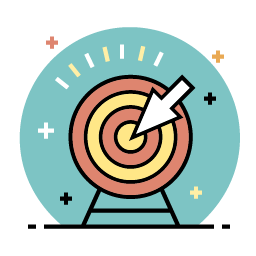 Intermediate Stages – Personalized Admissions Strategy
School election Major Selection Personal Profile Enrichment Essay Writing/Revision Reference Letter Request Email Template Video Interview Training (if needed)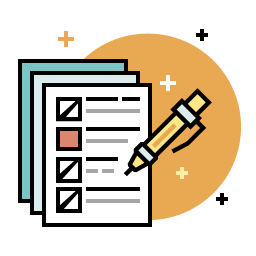 Late Stages – Comprehensive Application Follow-up
Revision of All Materials Before Online Submission Tracking Application-Relevant Updates Interview Preparation Submit Formal Argument to School if Rejected Retrieve Offer and Confirm Decision
Get Your Admissions Now!
Let Top Schools Say YES to You!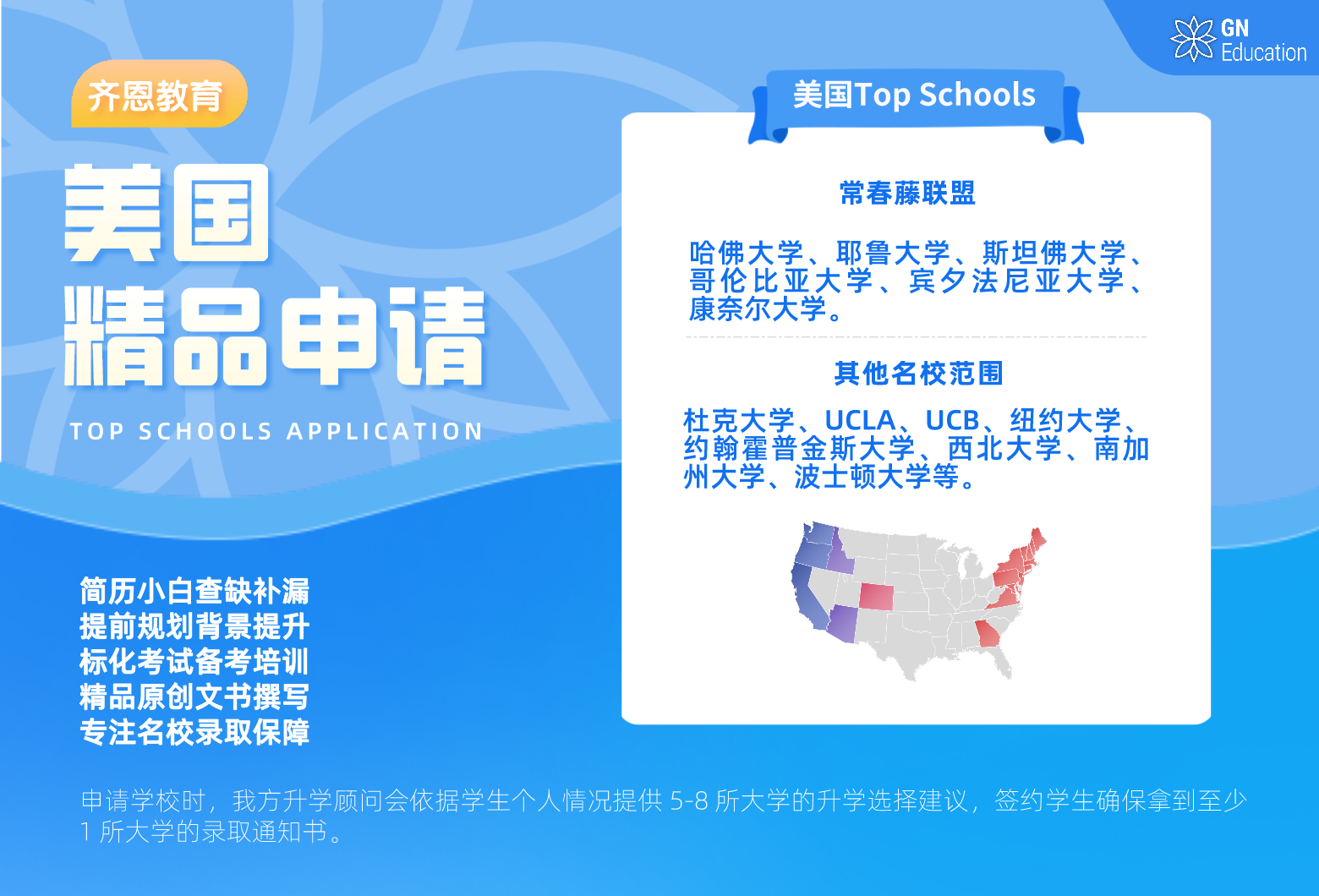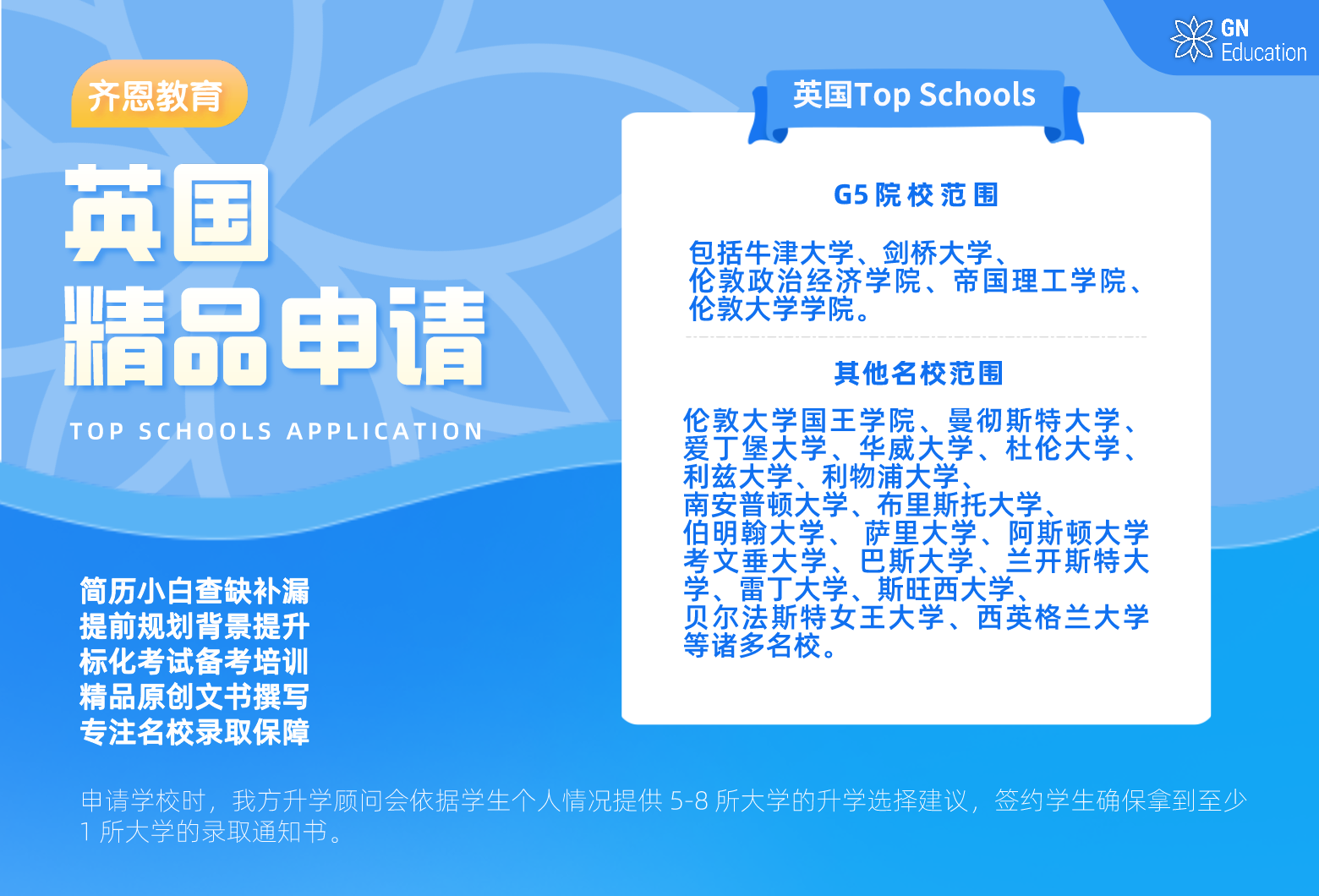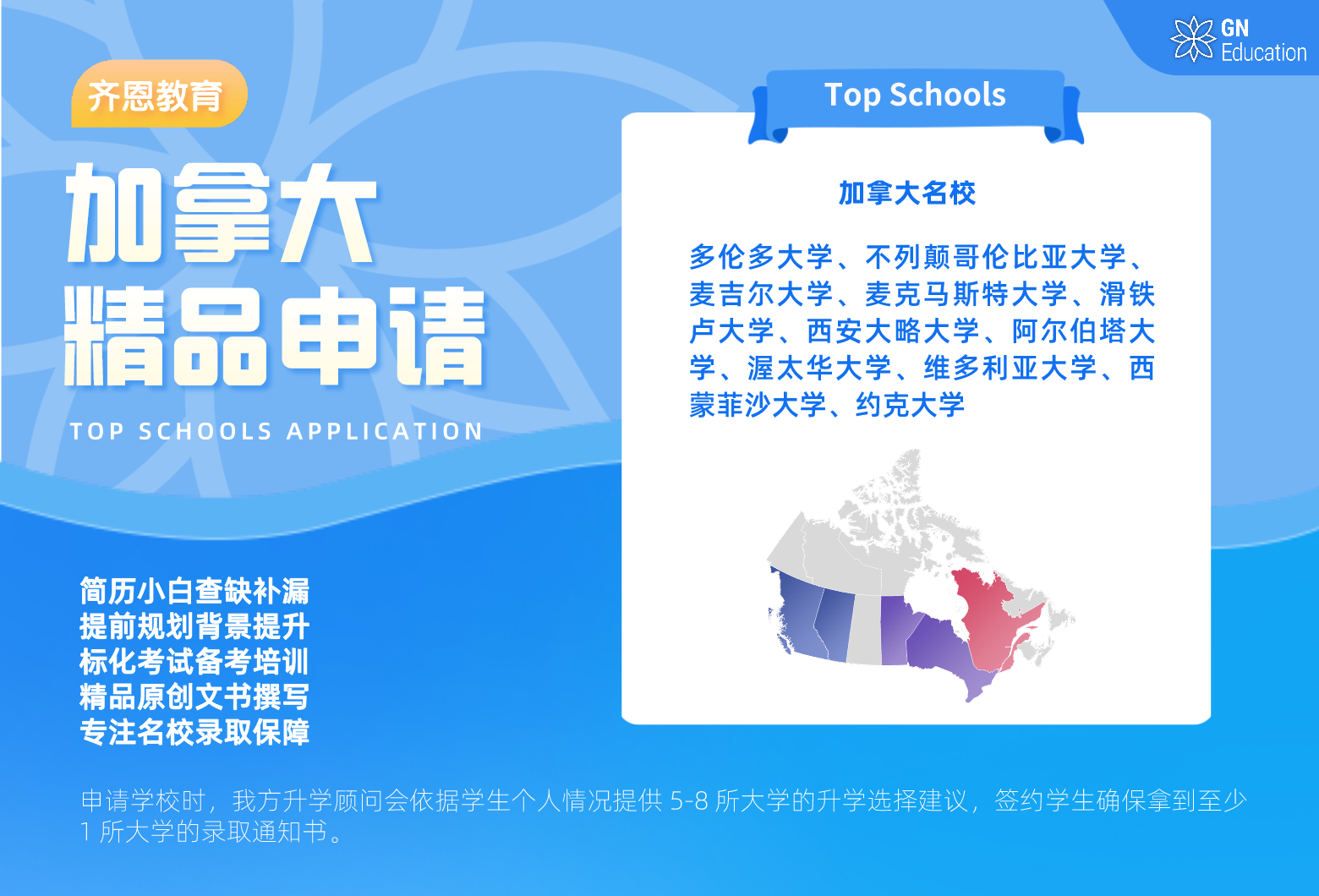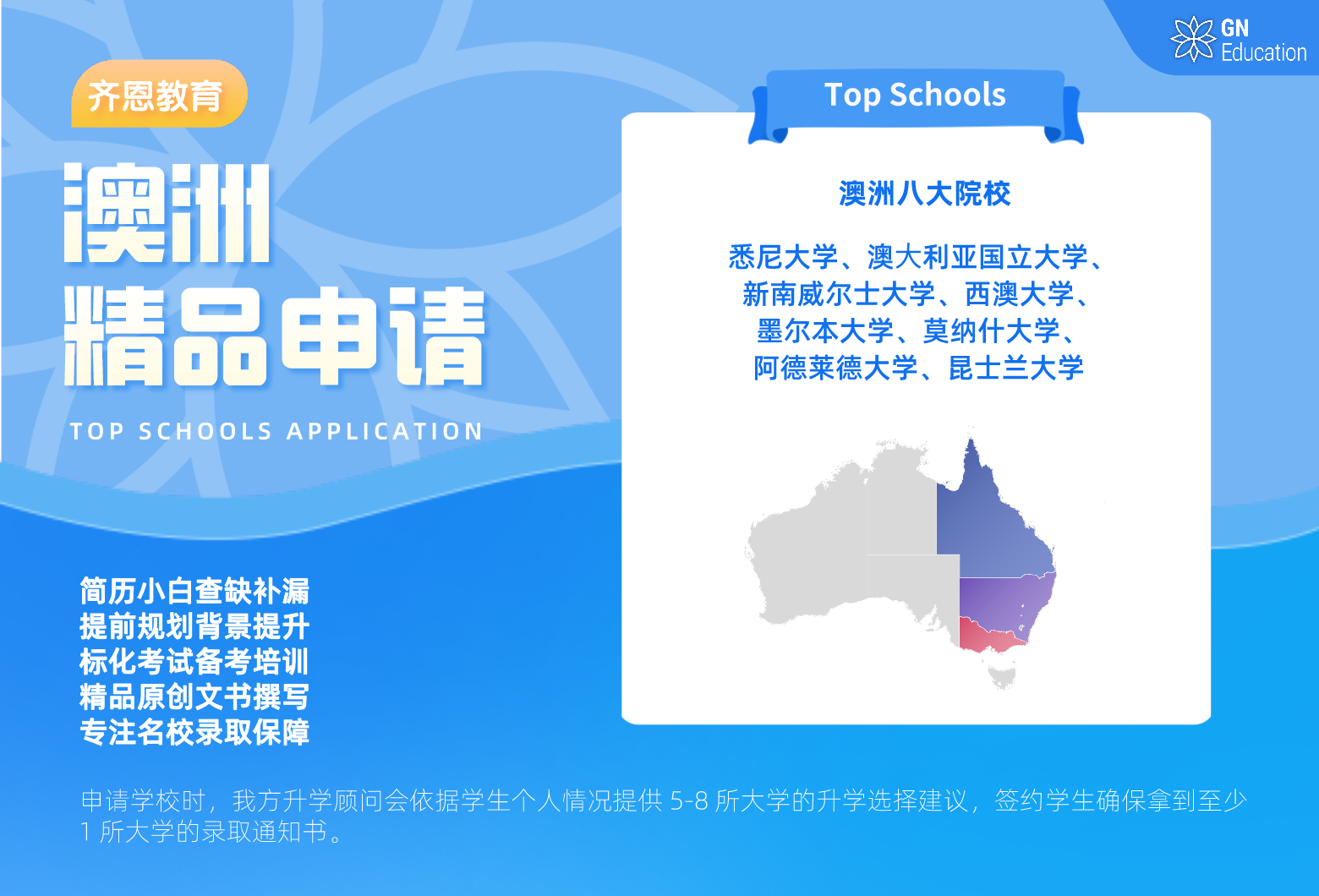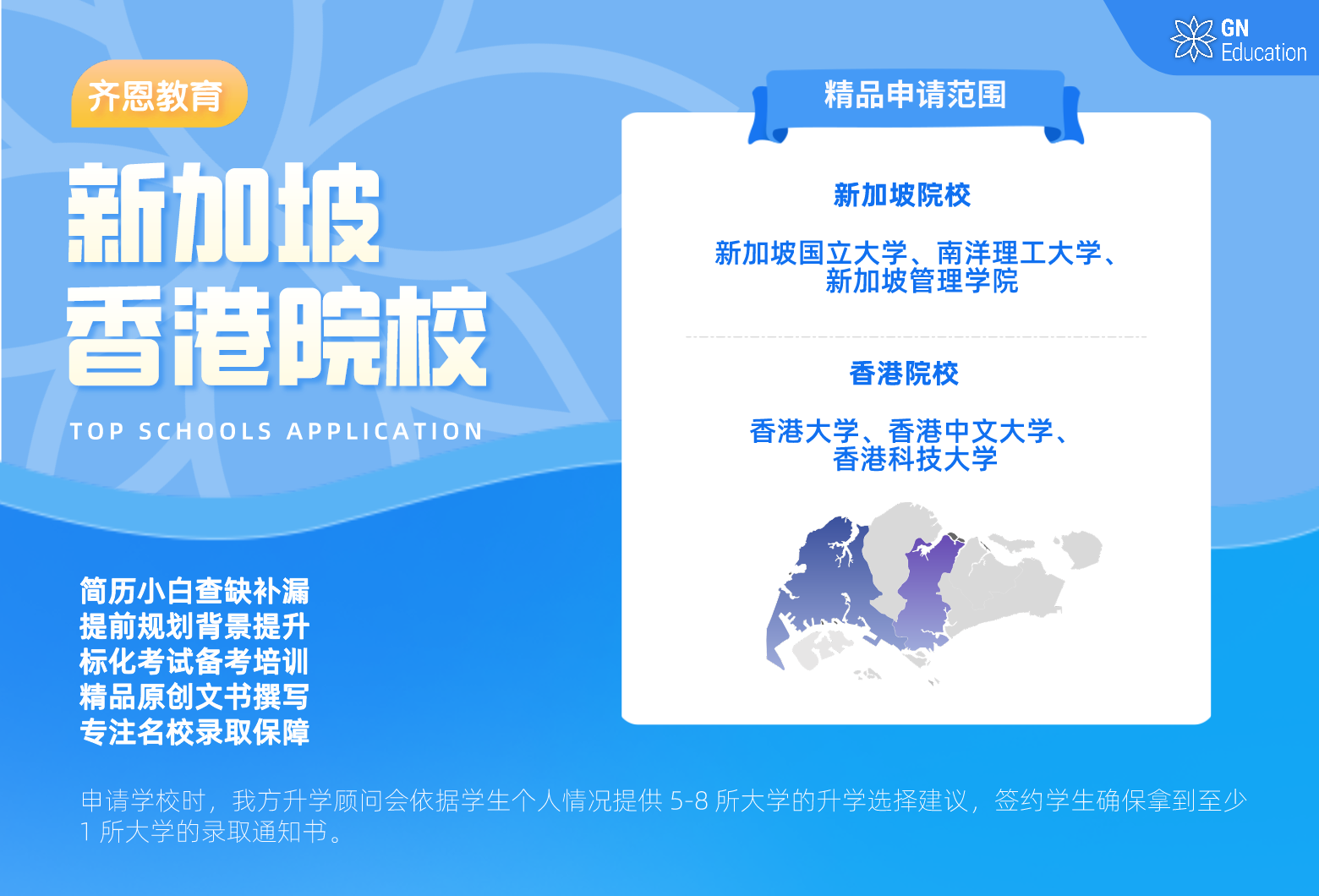 麦克马斯特大学工程本科,牛津大学商学院MBA,哈佛公共管理学硕士。
牛津大学北美校友会秘书长VP。
曾任职德勤咨询、中兴通讯,汇丰银行等公司。
学生经验丰富,累计为800+学生提供过升学指导,深受学生好评。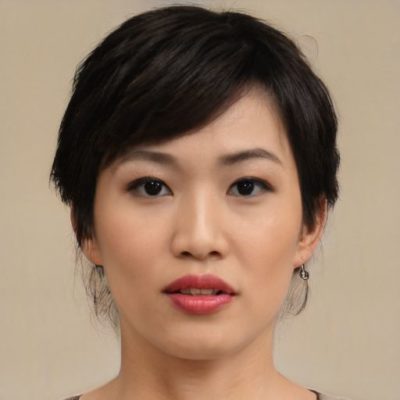 在多伦多大学成瘾及精神健康中心工作,主要研究领域为阿尔茨海默症方向。
在国际顶级期刊发表过多篇学术论文。
学术工作之外致力于帮助学生升学指导及课业规划,累计为 600+学子升学提供过方案与帮助。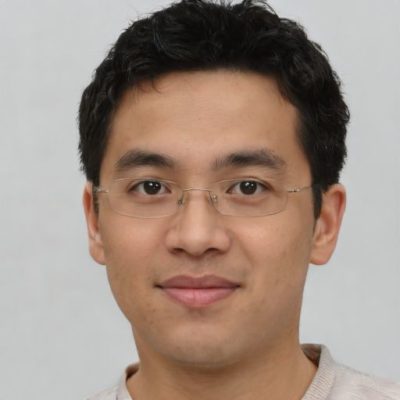 哈佛大学肯尼迪政治学院硕士。
曾任职于联合国巴拿马总部,负责商业计划发展。
加拿大安大略省注册工程师。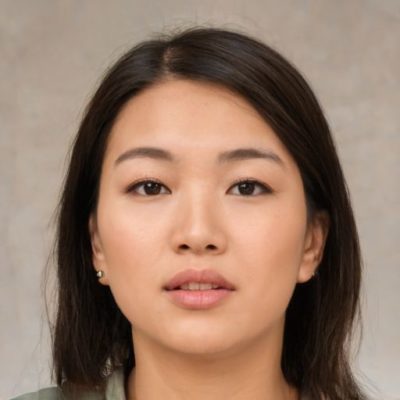 UBC本科,伦敦大学学院金融硕士,GMAT 760。
曾任职美国Evercore资产管理部以及国内某头部券商投资银行部。
参与过多个A股首次募股发行IPO项目,非公开发行项目。
多年来指导过上百位学生申请顶级商学院,经验丰富,喜欢带领学生挑战商科路上的不可能。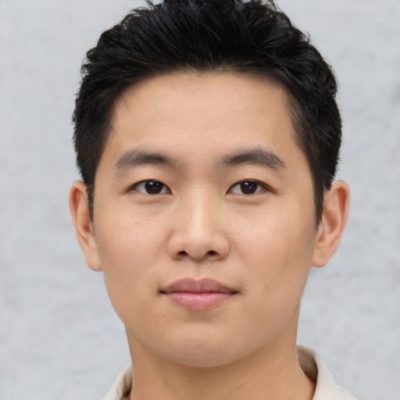 复旦大学计算机本科,多大数学经济本科,多大经济学硕士,经济学博士,助理教授。
曾发表过多篇学术期刊。
过去五年有着丰富的学生指导经验,累积为800+学生提供过升学专业指导。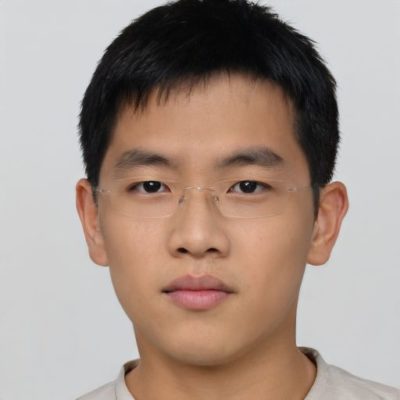 哥伦比亚本科,哥大大学医学博士。
国际象棋冠军,Sat 2400满分被哥大提前录取。
PBK(Phi Beta Kappa)荣誉毕业生。
Nature子刊和CELL均有论文发表。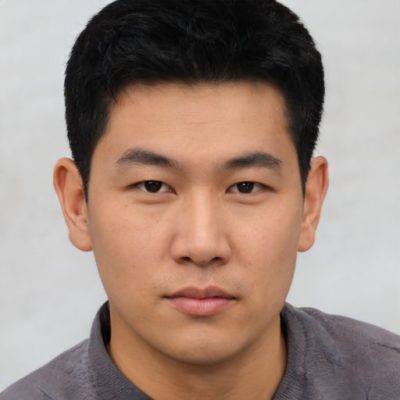 多伦多大学免疫学本科,神经生理学硕士及博士研究生。
参与多个科研项目并且在世界知名学术期刊发表多篇学术论文。
累计获得近二十万原奖学金。
在大学本科以及研究生期间,在生活及学术方面帮助过无数本科学生。
在业余时间开设生物及化学方向的辅导课程,协助上千名大一大二学生在考试和升学上取得理想成绩。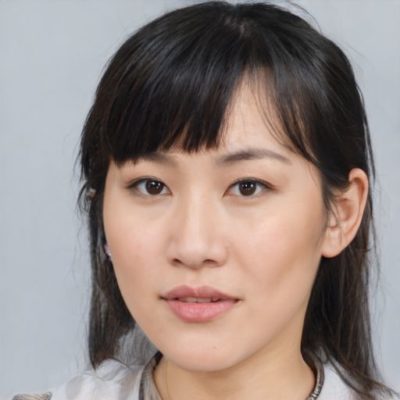 Duke大学生命科学/计算机专业GPA3.9毕业。
多伦多大学直博。
繁忙工作之余,Olina累计为超百位中国的同学的升学和求职提供了巨大帮助。