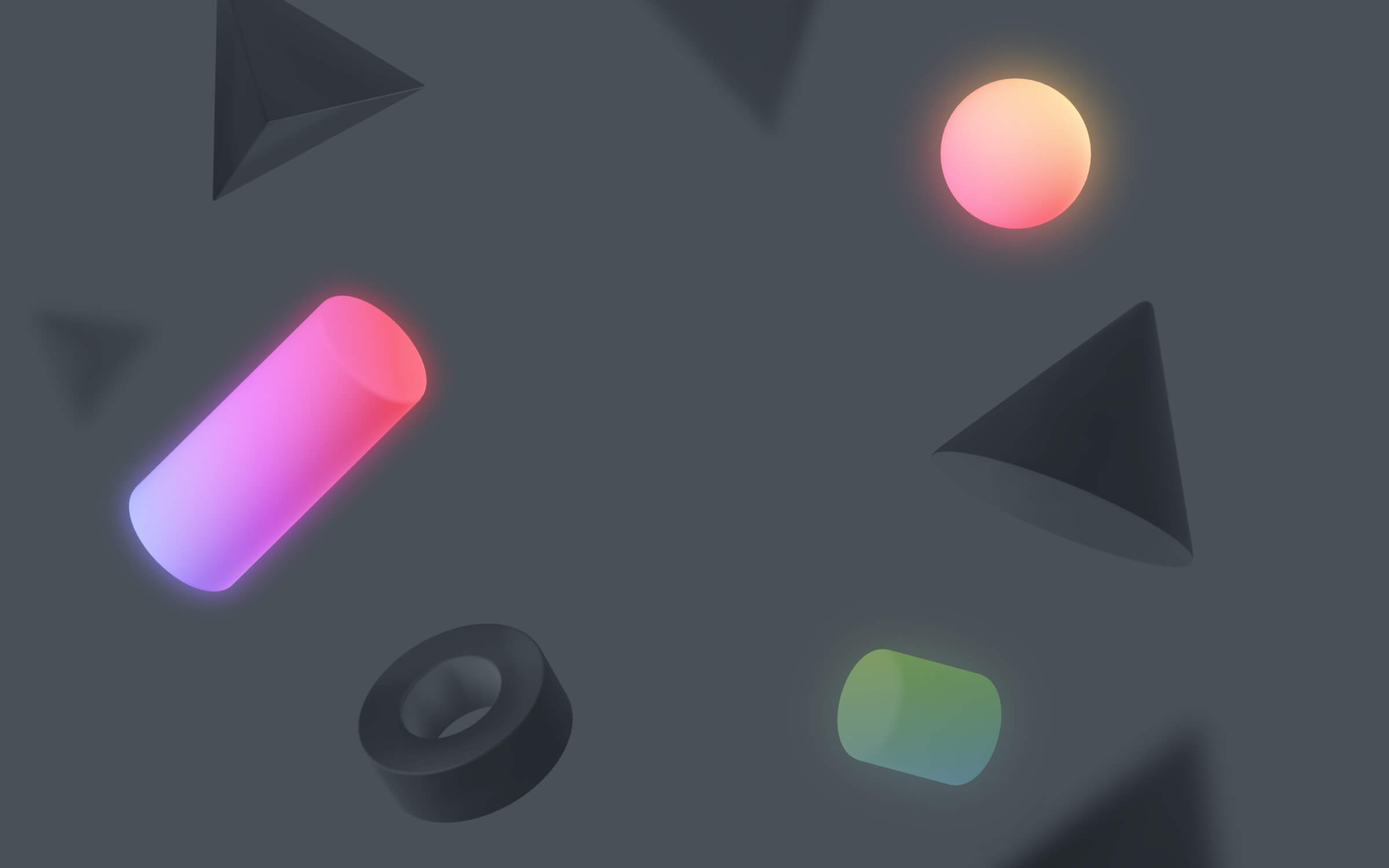 Top Universities Admissions Project
There is no University out of your reach
GN is premiering "Student's Choice", a new core value which characterizes our support for every student's right to pursue the school of their dreams. Our responsibility is to actualize those dreams.
Free Admissions Consultation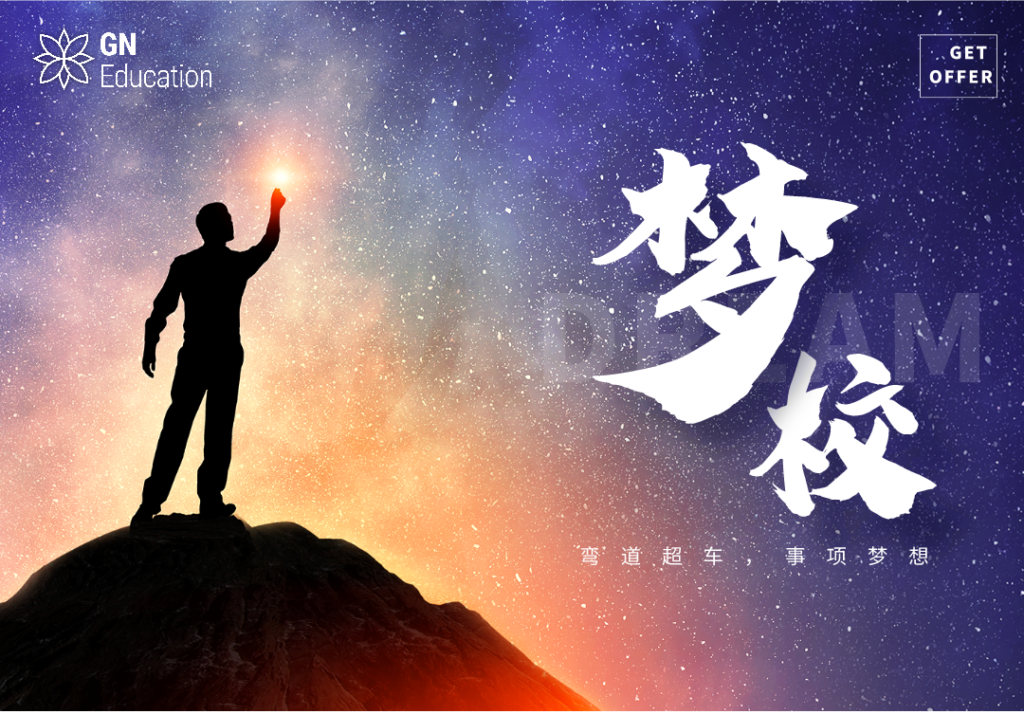 High Selectiveness, Limited Spots, Low Acceptance Rate
Global Top 50 Universities offer a very limited number of spots to a growing pool of international candidates every year. Chinese international students make up only 1% of the student body of top Universities, non-American/European candidates make up 9%, and the rest 90% are all American/European candidates.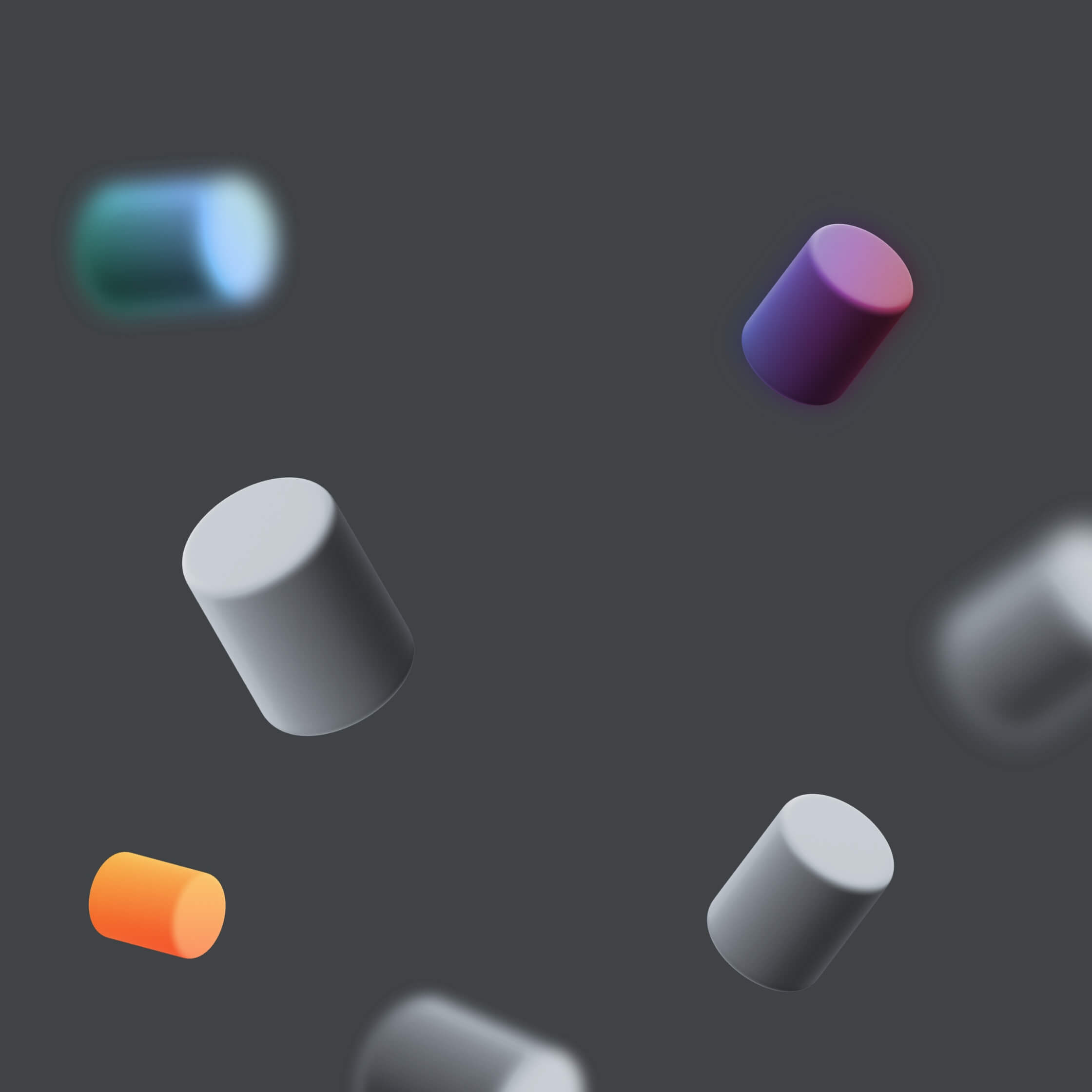 We work tirelessly to 100% guarantee our students' acceptance into their dream schools.
We focus on applications only to Global Top 50 Universities!
We Only Charge for Offers, not Applications
GN promises you 100% success rate in your applications. Prior to paying fees, you will sign a legally binding contract with us, specifying that if there is NO OFFER then there shall also be NO CHARGE to you.
Highest Cost Effectiveness
GN promises that our services have the highest value to cost ratio in the market. Different from traditional education consulting agencies, we do not take commissions from any institutions because out only goal is to chaperone students into their dream schools.
Professional Mentor Teams
All of our mentors graduated from Global Top 30 institutions, and offer clients their years of expertise in education consultancy and their exclusive insight into the application process of top universities.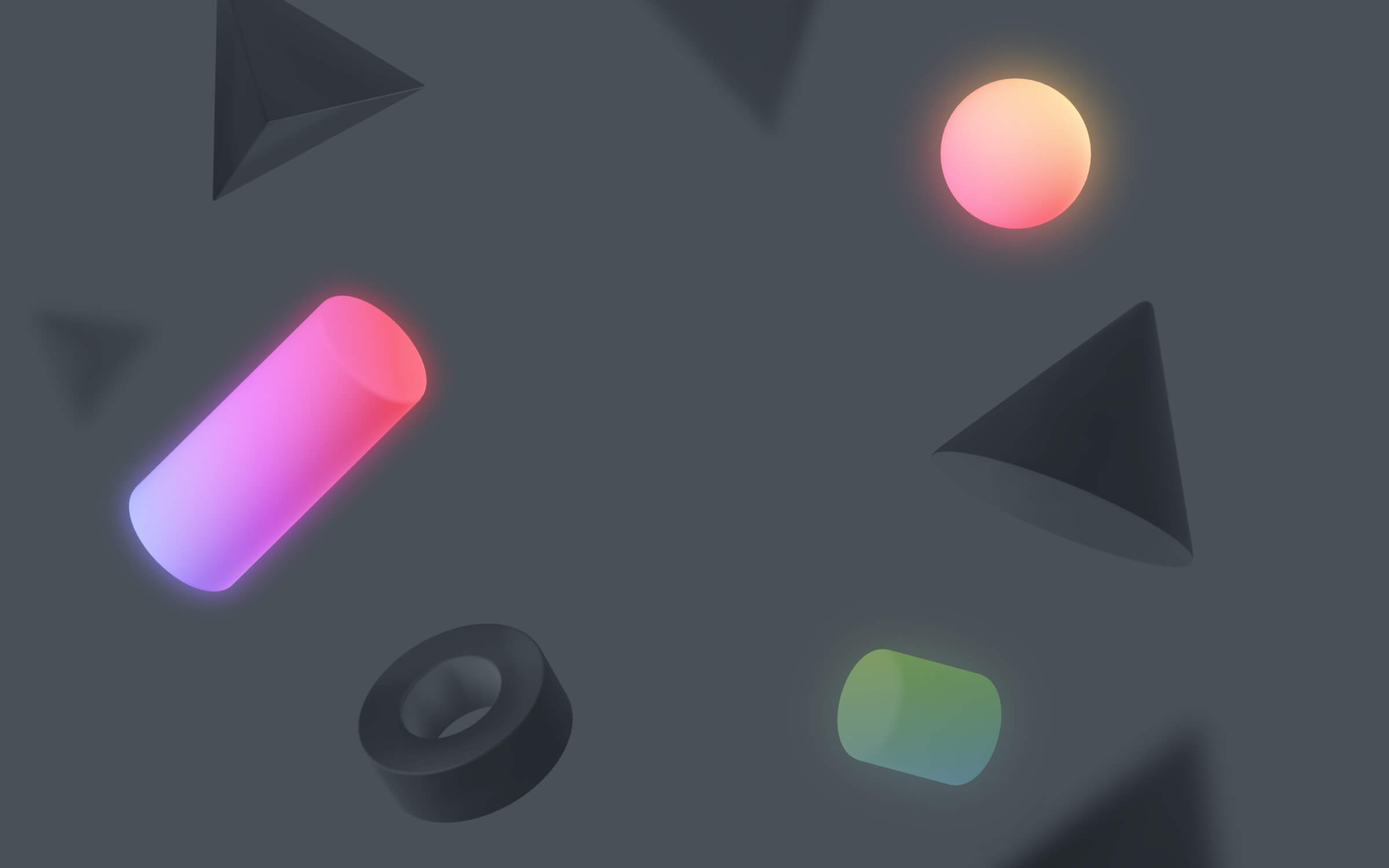 Top Admission Services Overview
e deliver the impossible into your hands.
Reach for the sky and we'll deliver the stars to you.GN Education strives to actualize YOUR dreams every day! We will completely revolutionize your application experience: admission into Top 50 Universities is simple and streamlined with us!
After 2020, let your dream school say YES to you
We provide you the strongest vessel to set out on an overseas education experience
Global Universities Admissions
Low Barrier of Entry
100% Acceptance Rate
100% Acceptance Rate: No Offer, No Charge
No Language Requirements, No Foundation Programs Needed
Direct Entry to Your Desired Field of Study
We accept students with no strong resume
Global Excellence Admissions Project
Low Requirements
99% Acceptance Rate
Application and Academic Planning
Early Personal Profile Upgrade Planning
Standardized Testing Planning and Tutoring
Original Application Essays
Professional Mentor Teams
Limit-Exceeding Application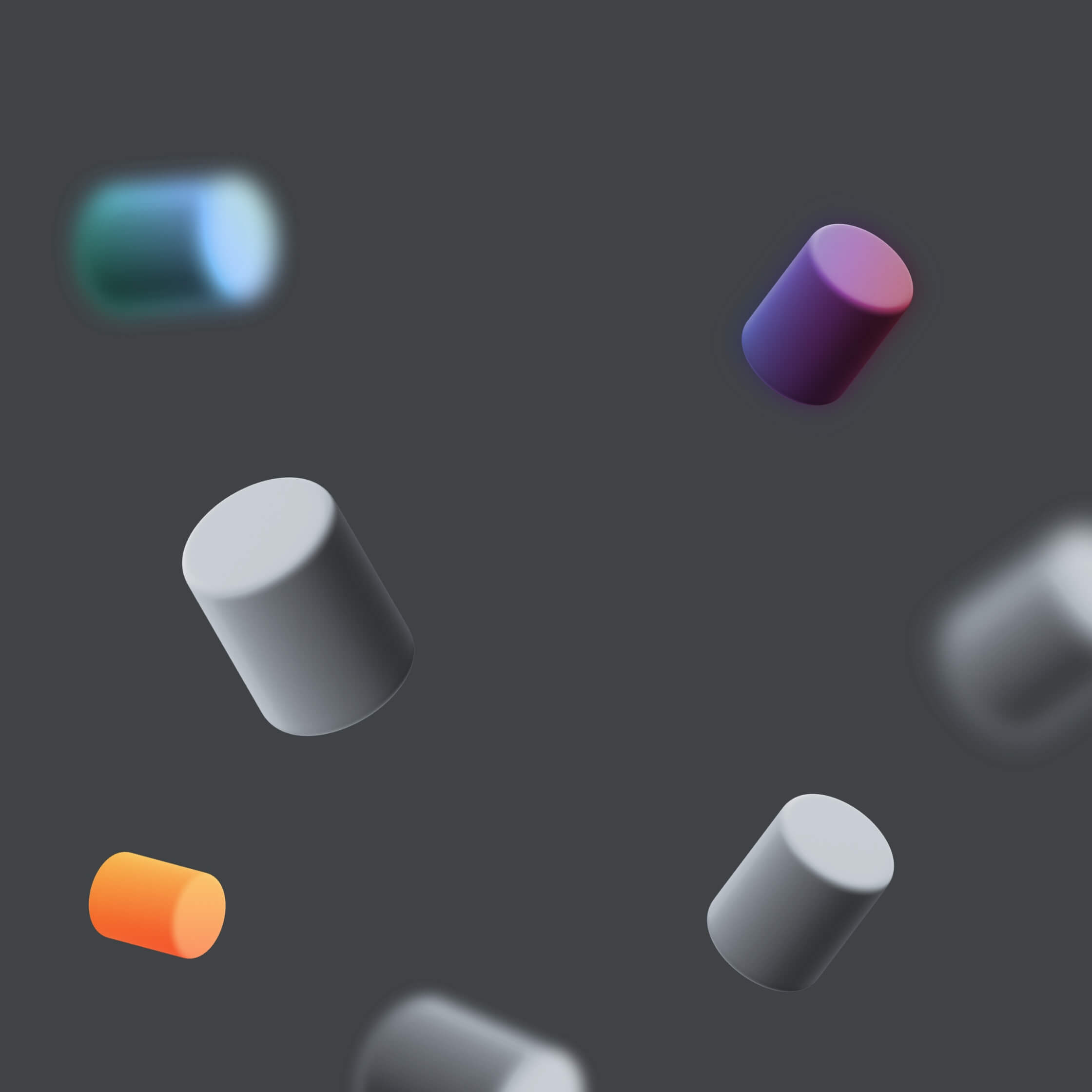 6 Major Study Abroad Destinations
Access your dream school offer NOW!
Click on the map icons below to see each region's top institutions and their admission requirements