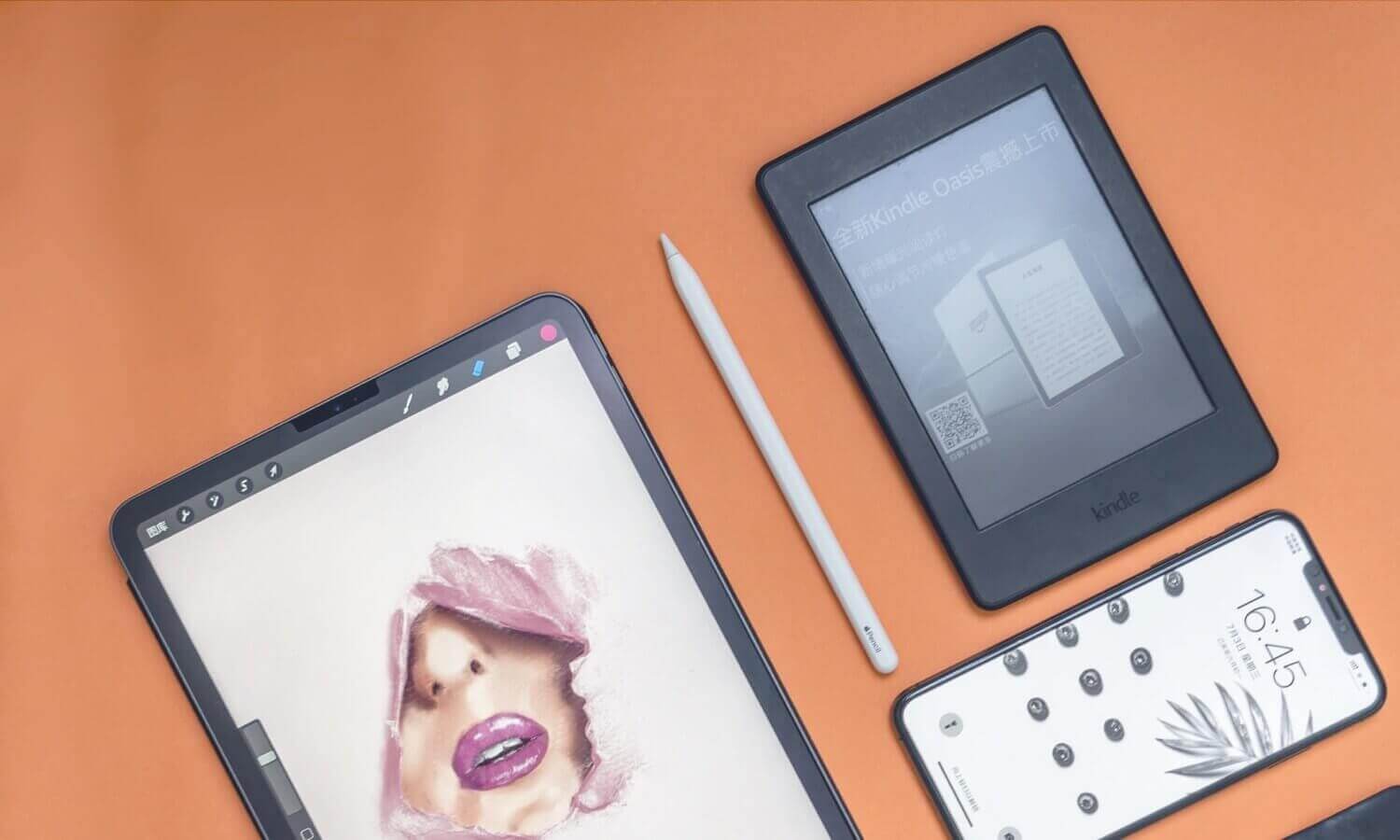 Global Universities Admissions Project
Let your dream school say YES to you
Leading Admission Services at GN Education. Since 2017, we have retrieved over 500 offers from top universities around the world for our students. Some of our strengths include short preparation periods, low barriers of entry, high success rate, and a "no offer, no charge" guarantee.
立刻获取你的名校升学方案!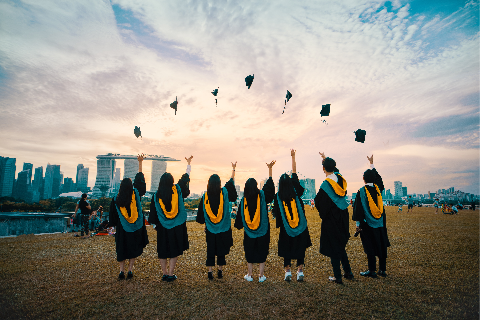 99.5% Acceptance Rate
We focus only on applications to Global Top 50 Universities. Both our admissions success rates and our client feedback are extremely high. Every student has the right to pursue the school of their dreams. Our responsibility is to actualize those dreams.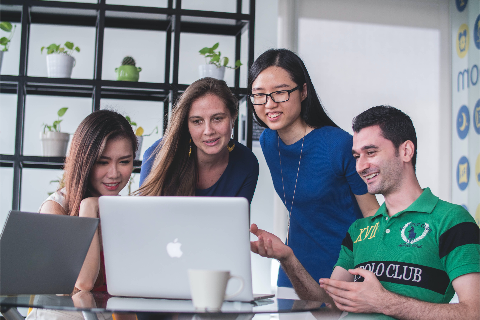 No Offer, No Charge
The service contract that our clients sign specifies that in the case where no offers were granted to the client, we shall refund the full amount you paid for our service. We also guarantee the highest value to cost ratio in the market: we say NO to commissions from any institution; we say NO to sending students into unworthy language schools.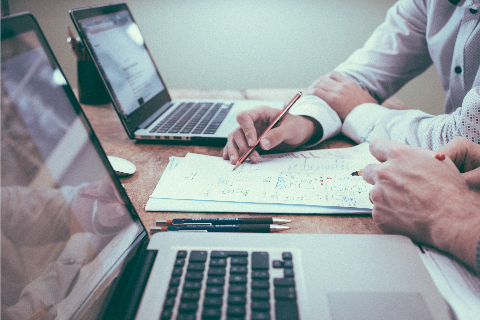 Professional Mentor Teams
All of our mentors graduated from Global Top 30 institutions, and offer clients their years of expertise in education consultancy and their exclusive insight into the application process of top universities.
Selection of Schools with 100% Admissions Rate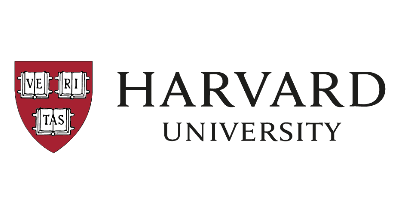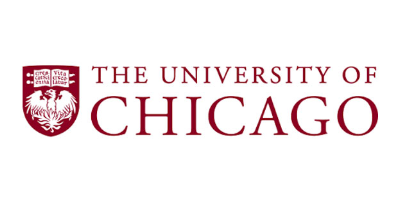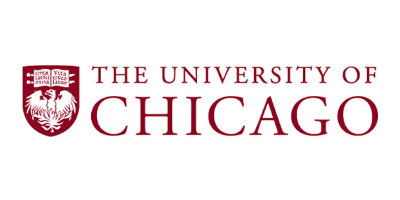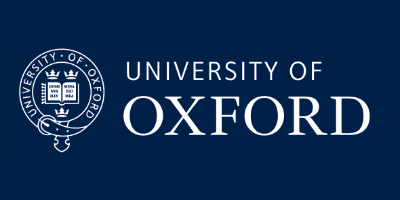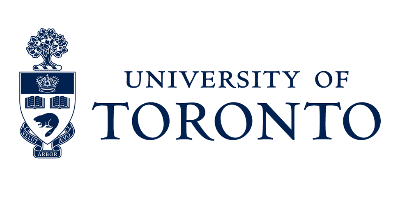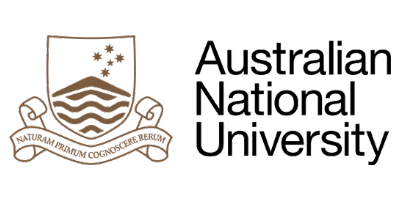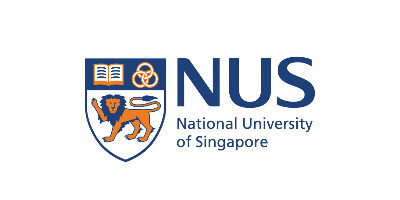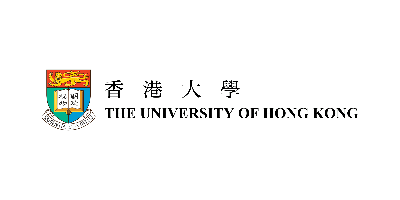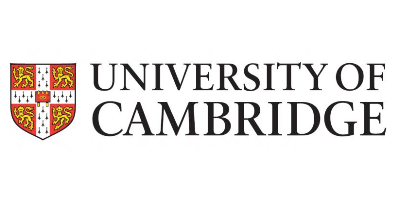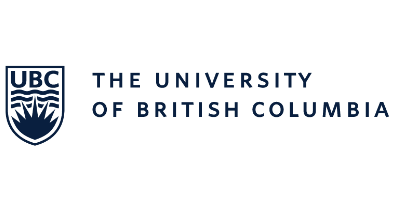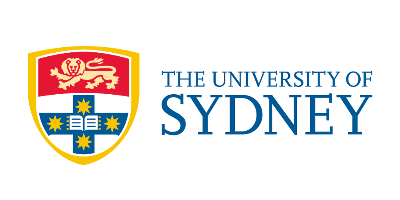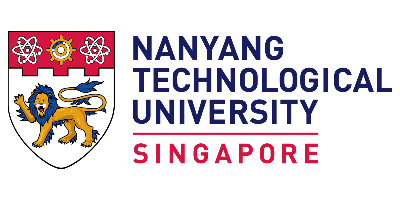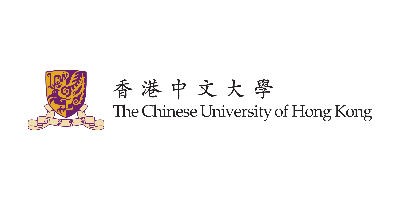 What You Can Expect from Our Top Admissions Services
Streamlined, rigorous consultation and follow up services
"No Offer, No Charge", professional supervision of full application process, and executive transparency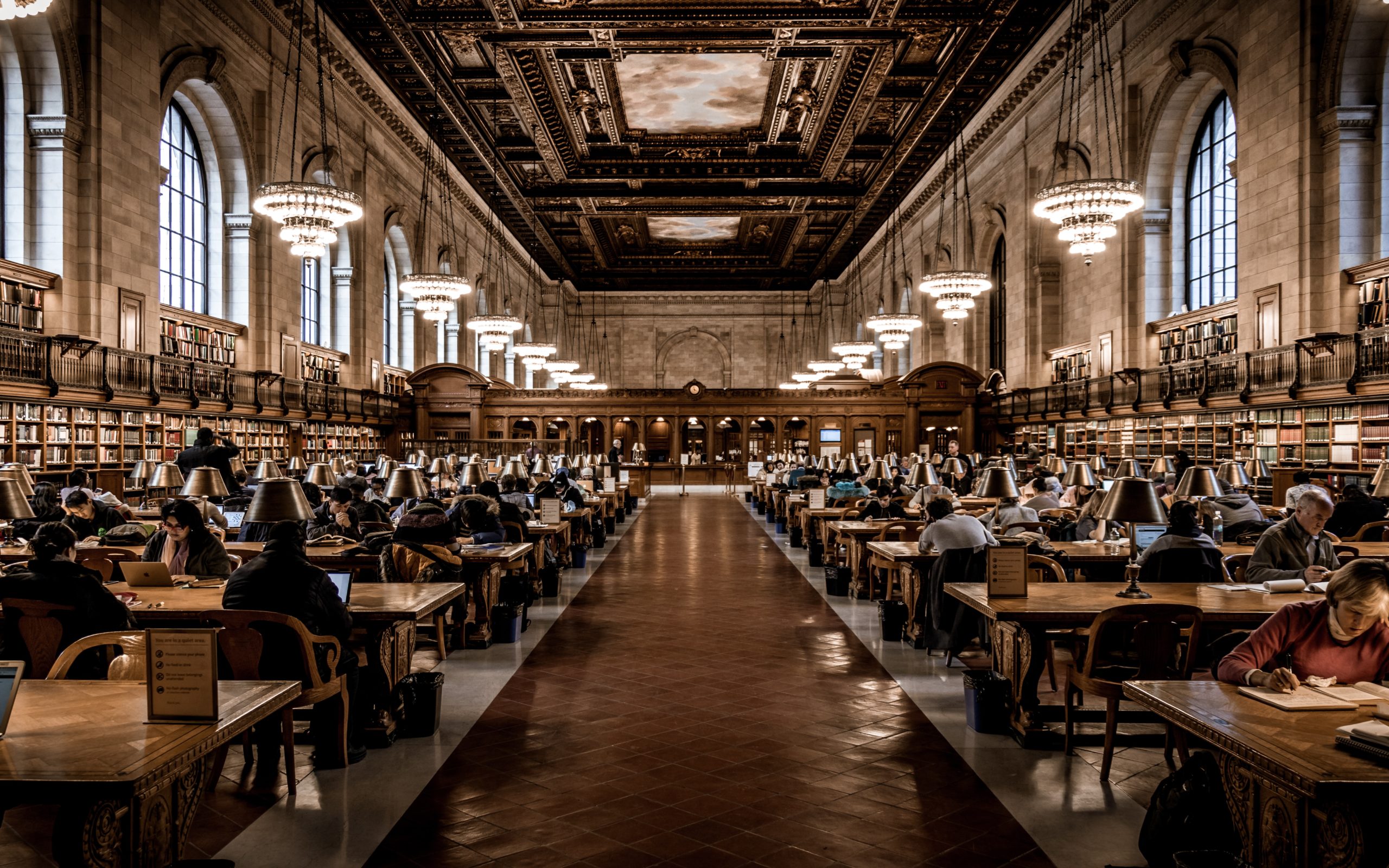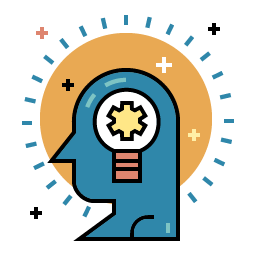 GN Education Service Contract
Students will sign a legally binding contract with GN Education, completing interim payments along the application process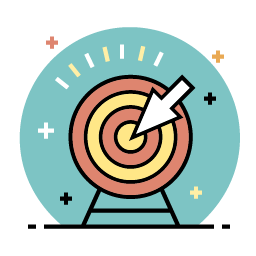 Admissions Evaluation Report
Based on the student's interests and personal strengths, we will make 2-3 school recommendations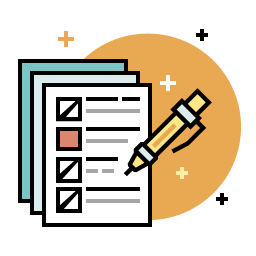 Our Preparations
We will complete all preparations necessary for a successful application for you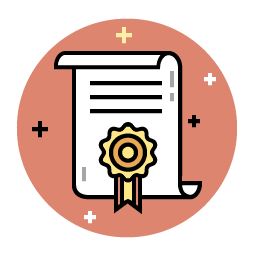 Receive an Offer from Your Dream School
Our journey with you ends when we have delivered your dream school acceptance letter into your hands.
Receive Admissions Consultation NOW
International Students
Prestigious universities worldwide offer very limited seats to international students, and Chinese students are at a disadvantage when faced with incredibly talented competitors from around the globe.
Selectivity of Popular Programs
The pool of candidates applying to popular programs at global top universities is ever increasing, but is not matched by the static number of offers delivered each year.
Our Solution
We believe that every student has the potential to enter their dream schools. Different from traditional education consulting agencies, we do not take commissions from any institutions because out only goal is to chaperone students into their dream schools.
Our Students Go To These Schools
Let the Top schools say YES to you!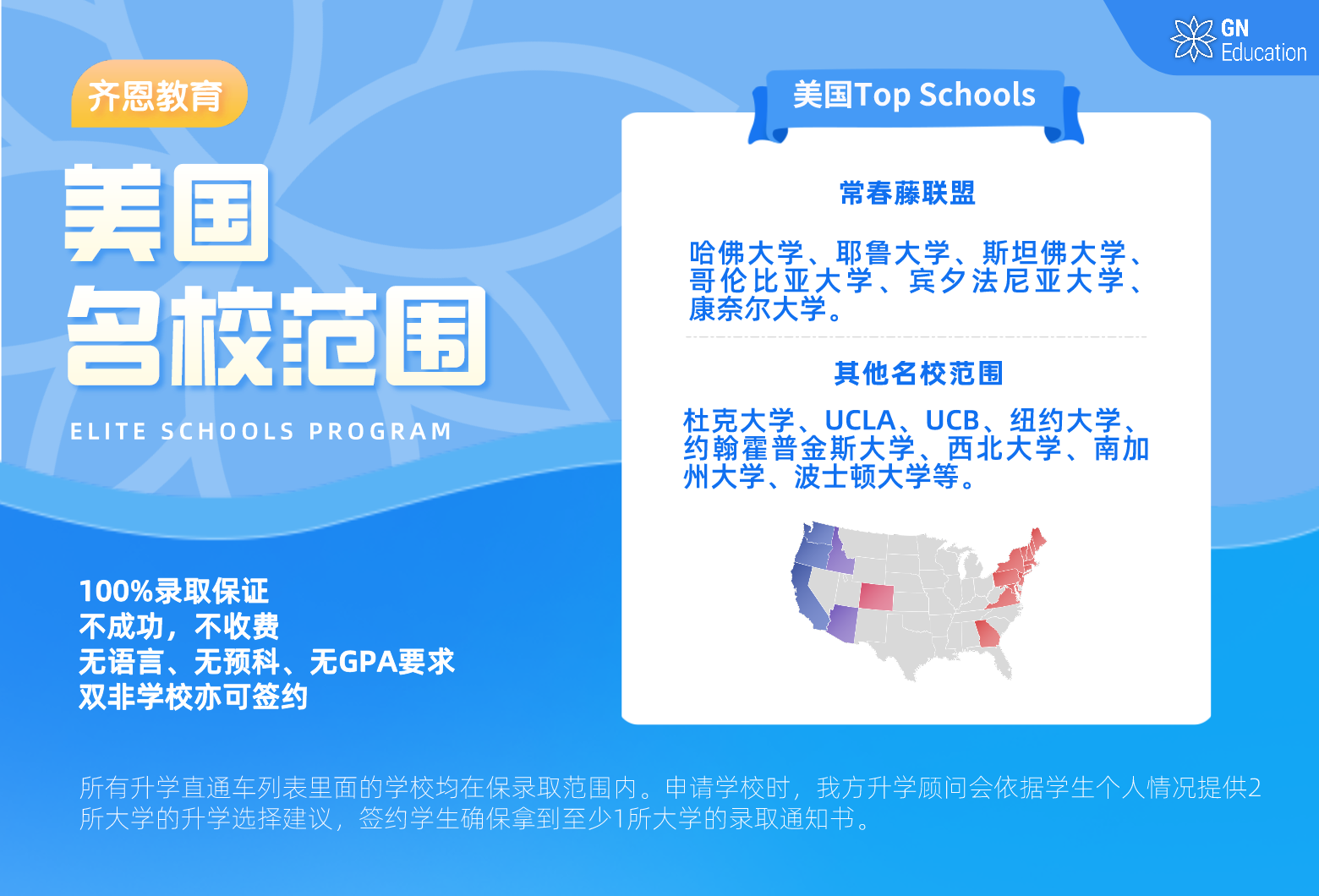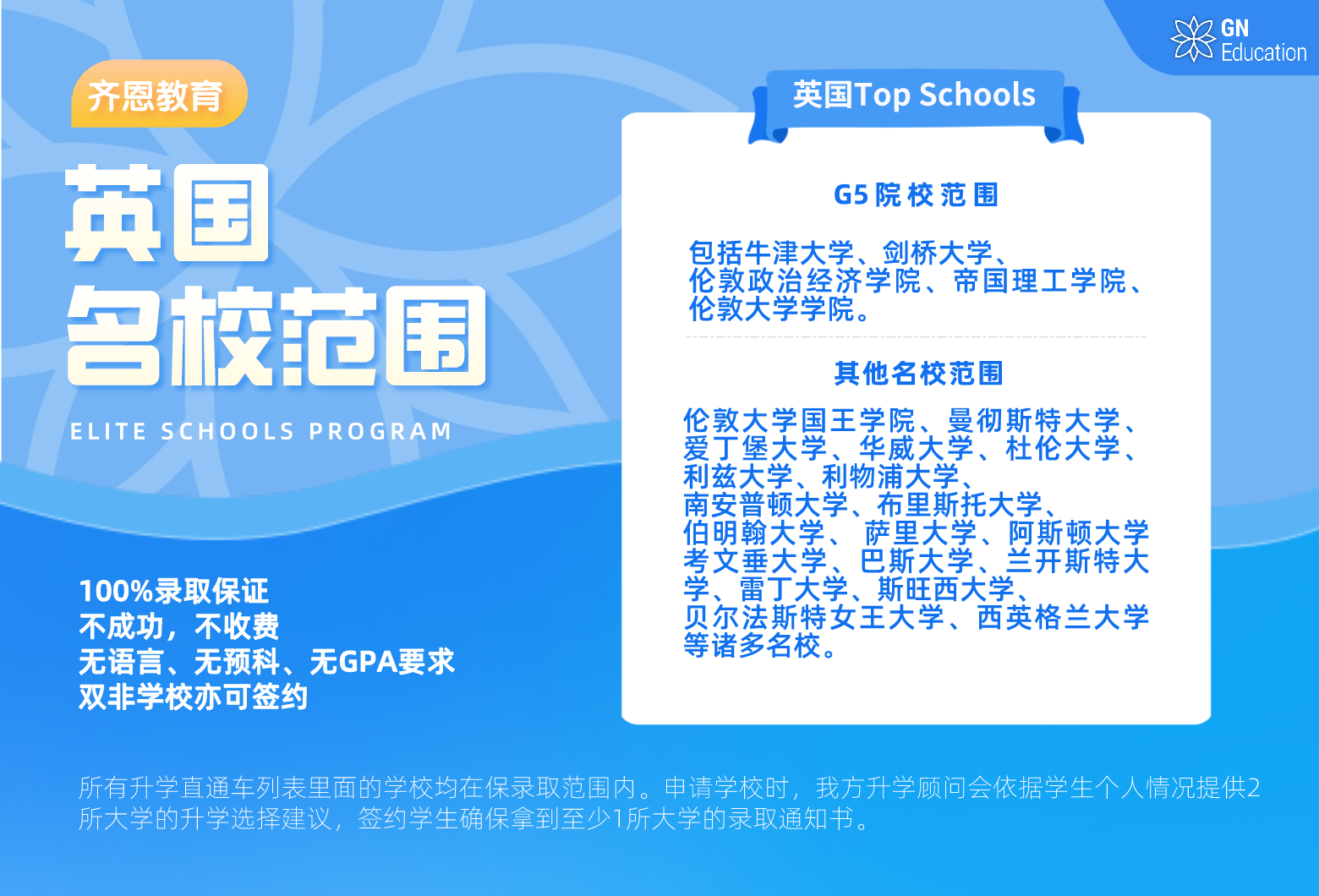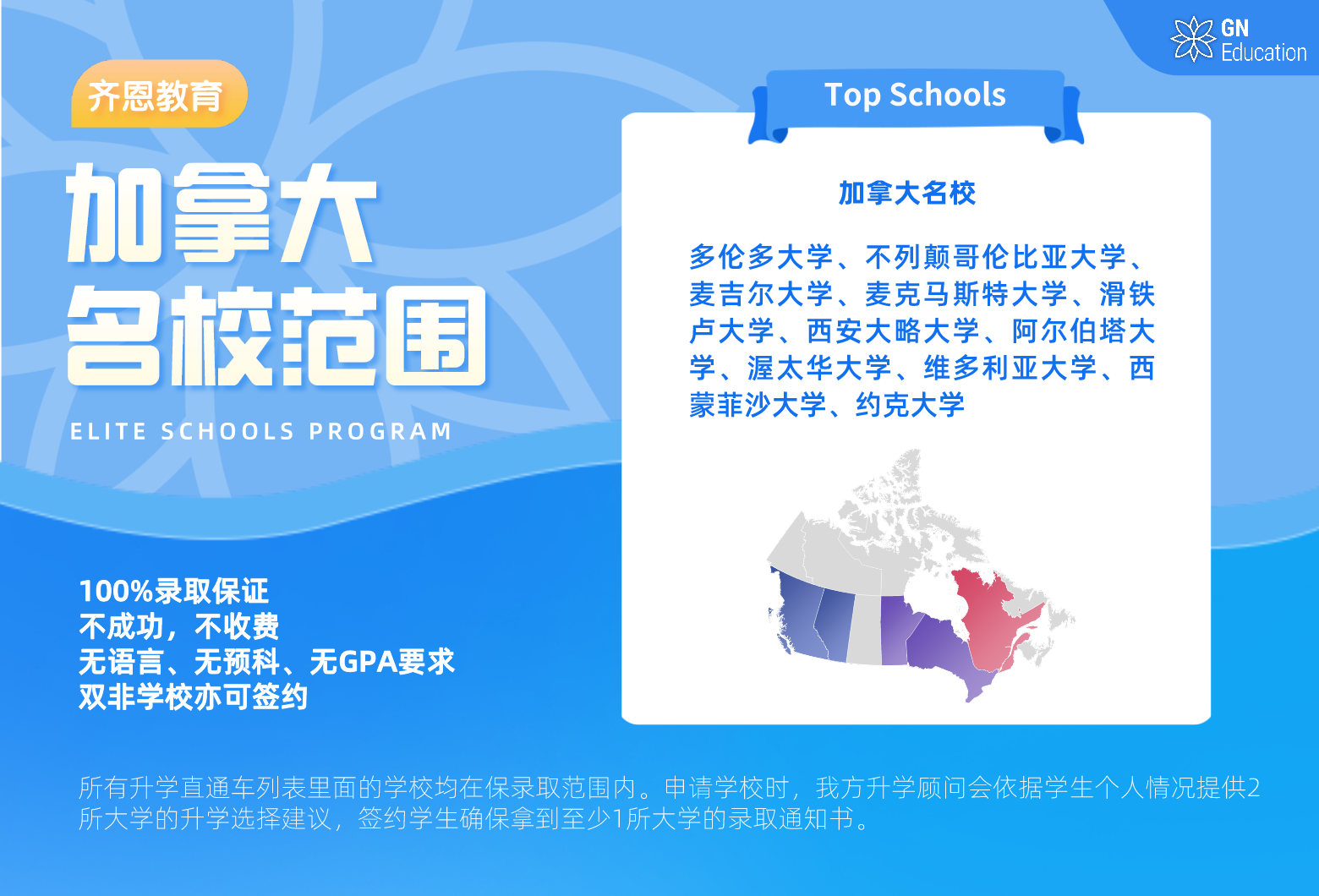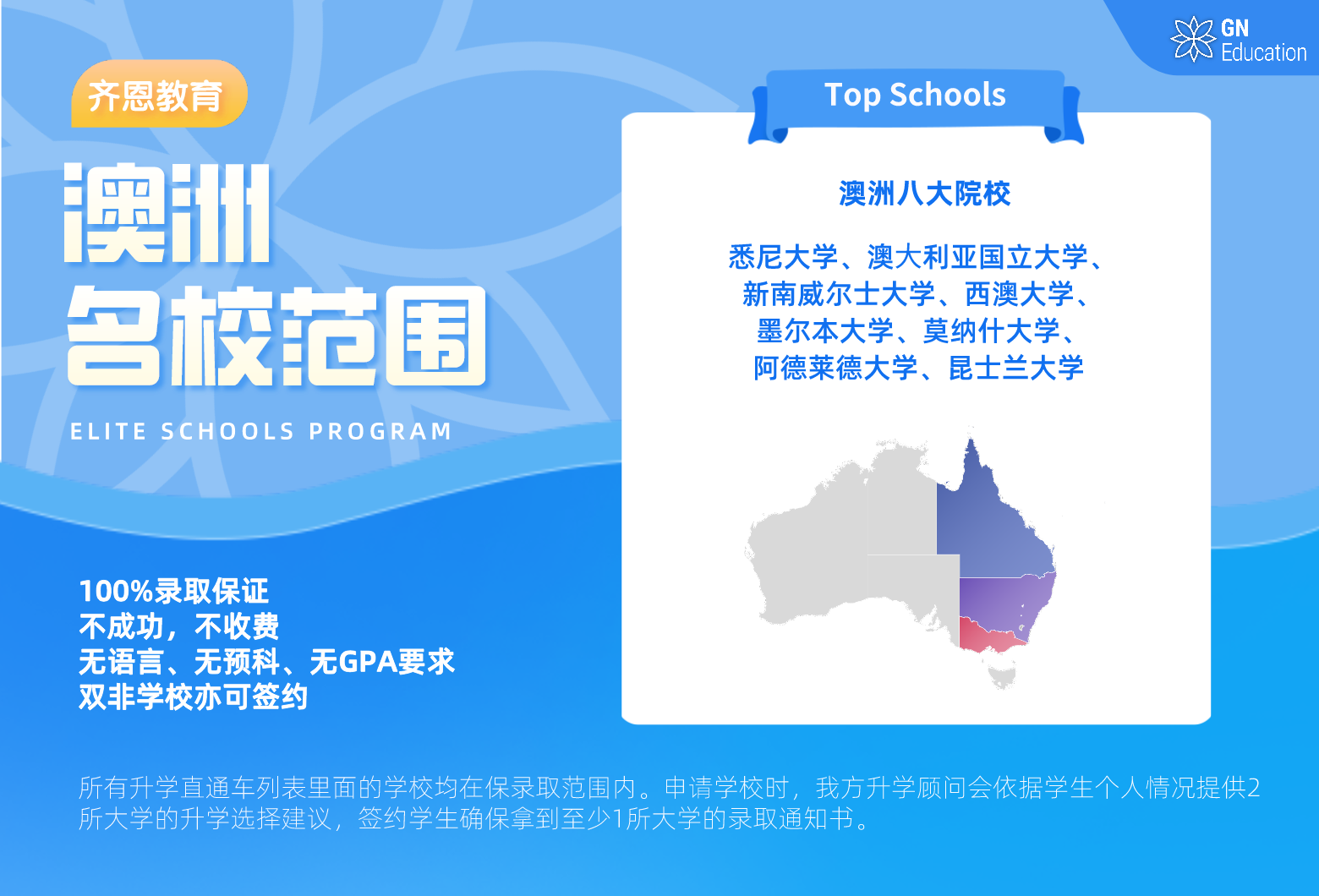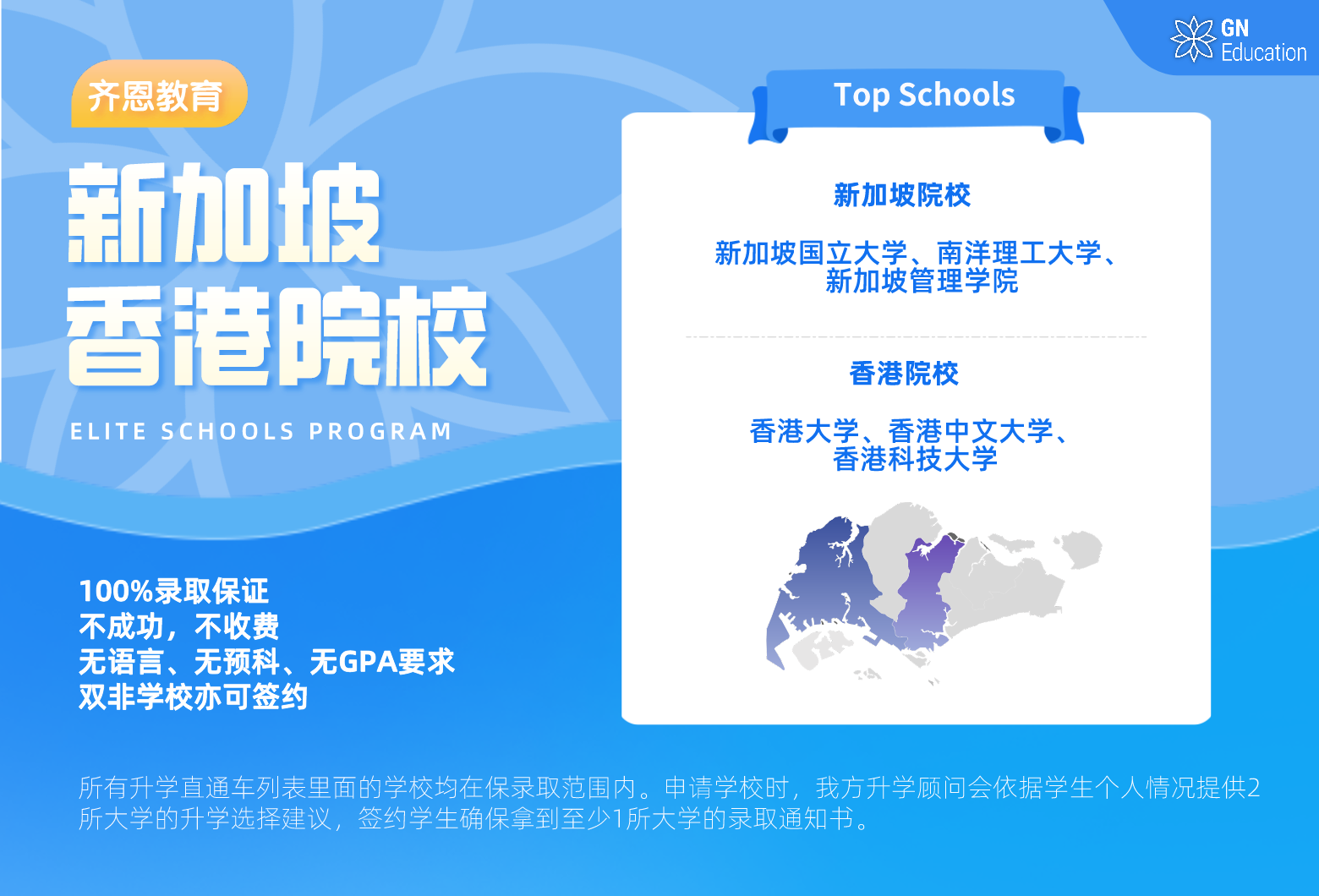 麦克马斯特大学工程本科,牛津大学商学院MBA,哈佛公共管理学硕士。
牛津大学北美校友会秘书长VP。
曾任职德勤咨询、中兴通讯,汇丰银行等公司。
学生经验丰富,累计为800+学生提供过升学指导,深受学生好评。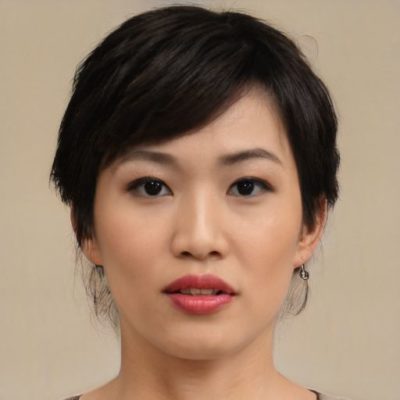 在多伦多大学成瘾及精神健康中心工作,主要研究领域为阿尔茨海默症方向。
在国际顶级期刊发表过多篇学术论文。
学术工作之外致力于帮助学生升学指导及课业规划,累计为 600+学子升学提供过方案与帮助。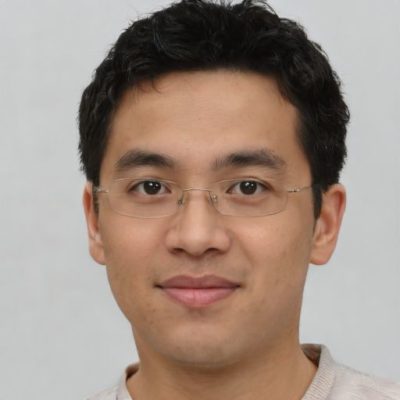 哈佛大学肯尼迪政治学院硕士。
曾任职于联合国巴拿马总部,负责商业计划发展。
加拿大安大略省注册工程师。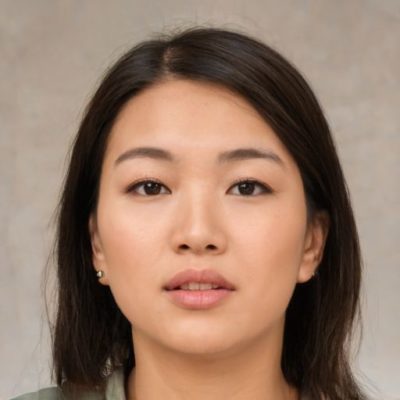 UBC本科,伦敦大学学院金融硕士,GMAT 760。
曾任职美国Evercore资产管理部以及国内某头部券商投资银行部。
参与过多个A股首次募股发行IPO项目,非公开发行项目。
多年来指导过上百位学生申请顶级商学院,经验丰富,喜欢带领学生挑战商科路上的不可能。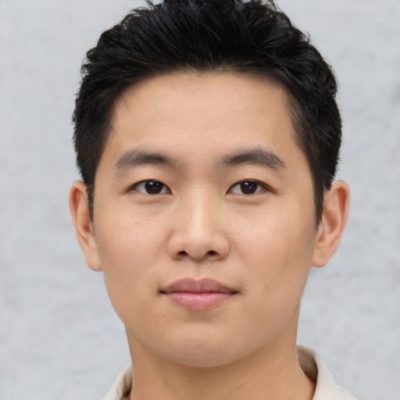 复旦大学计算机本科,多大数学经济本科,多大经济学硕士,经济学博士,助理教授。
曾发表过多篇学术期刊。
过去五年有着丰富的学生指导经验,累积为800+学生提供过升学专业指导。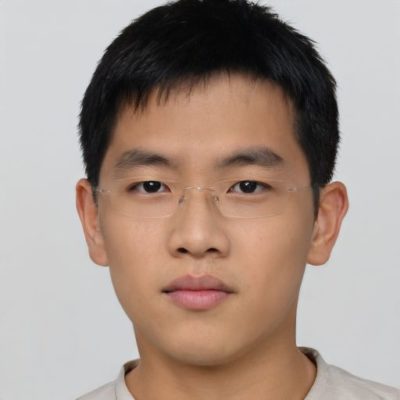 哥伦比亚本科,哥大大学医学博士。
国际象棋冠军,Sat 2400满分被哥大提前录取。
PBK(Phi Beta Kappa)荣誉毕业生。
Nature子刊和CELL均有论文发表。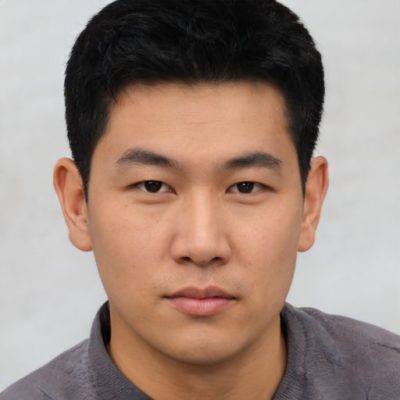 多伦多大学免疫学本科,神经生理学硕士及博士研究生。
参与多个科研项目并且在世界知名学术期刊发表多篇学术论文。
累计获得近二十万原奖学金。
在大学本科以及研究生期间,在生活及学术方面帮助过无数本科学生。
在业余时间开设生物及化学方向的辅导课程,协助上千名大一大二学生在考试和升学上取得理想成绩。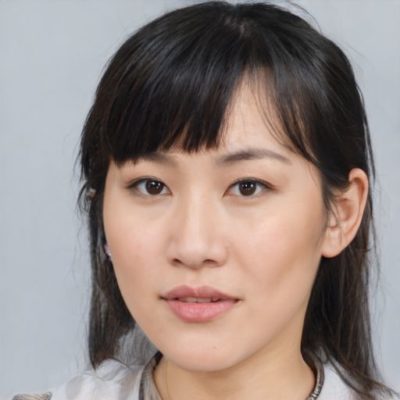 Duke大学生命科学/计算机专业GPA3.9毕业。
多伦多大学直博。
繁忙工作之余,Olina累计为超百位中国的同学的升学和求职提供了巨大帮助。